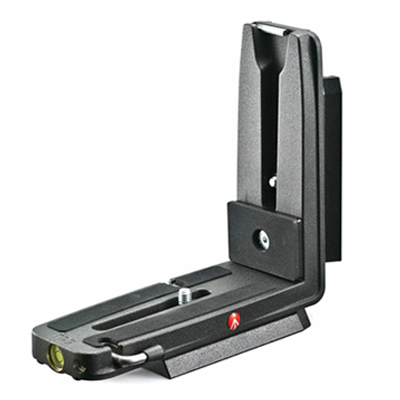 Manfrotto L-Bracket Q5

Usually available in 5-7 days

This product is not currently in stock, but is usually available from our supplier within 5-7 days of your order being placed.
Usually available in 5-7 days
Manfrotto L-Bracket Q5 is a unique accessory that saves you time and increases stability. Q5 allows photographers to change camera orientation quickly from landscape to portrait without upsetting shooting position. Without an L-Bracket you would have to readjust setting of your current head each time you change orientation to exactly how it was, increasing setup time and decreasing stability. ... More
1x Manfrotto L-Bracket Q5 Sorry, there are no more available.