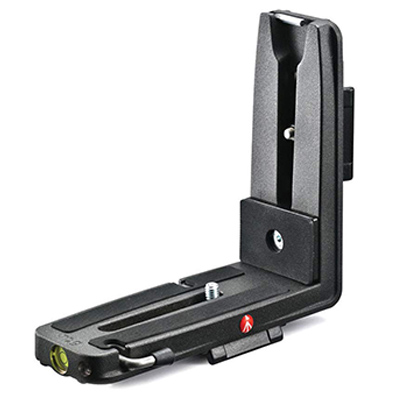 Manfrotto M5050M4- L-Bracket Q2

Awaiting Stock

This product is on order and we are awaiting delivery from our supplier.
The Manfrotto L-Bracket Q2 is a unique accessory that saves you time and increases stability. The Q2 allows photographers to change camera orientation quickly from landscape to portrait without upsetting the shooting position. The magnesium structure provides a sturdy solution in terms of stability, lightweight, and transportability for all types of equipment. This accessory helps to extend the ... More
1x Manfrotto M5050M4- L-Bracket Q2 Sorry, there are no more available.