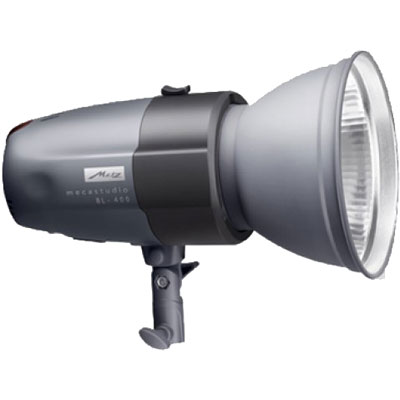 Metz BL-400 Mecastudio Flash Head

Awaiting Stock

This product is on order and we are awaiting delivery from our supplier.
The Metz Mecastudio BL-400 Flash Head is an excellent flash head for studio photographers looking for a high-quality product at a reasonable price. Metz have focused their 70 years of experience in the photo-flash field into producing this cost-effective, yet highly capable and well-built head, with top-of-the-line features. With 400w output and a guide number of 65, the BL-400 is powerful enough ... More
1x Metz BL-400 Mecastudio Flash Head Sorry, there are no more available.