Celestron Christmas Specials
Celestron FirstScope - Signature Series
Ideal children's starter-point to Astronomy
Free Filter & Guide Book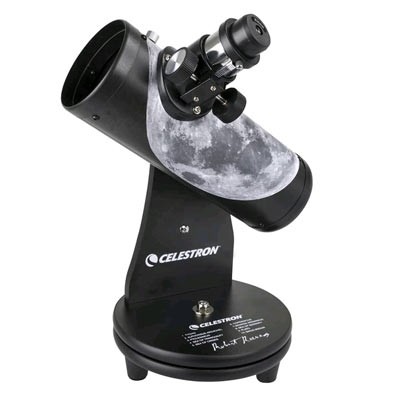 Celestron has joined forces with master lunar imager Robert Reeves on this new addition to the beloved FirstScope family: the FirstScope Signature Series: Moon by Robert Reeves. This quality Dobsonian-style telescope features a spherical glass mirror with a generous 76 mm of aperture. The FirstScope's wide field-of-view provides bright, sharp views of the Moon's mountains and craters in crisp ...
£54.00 View
Celestron Astromaster 114EQ Reflector Telescope
Free Stargazing Book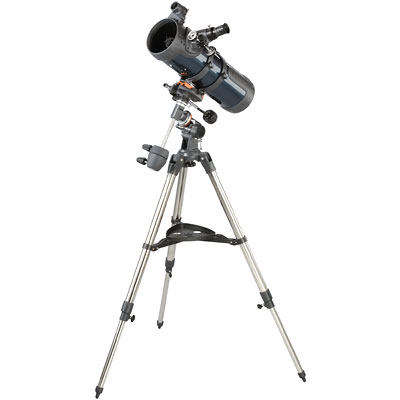 If you're looking for a dual-purpose telescope appropriate for both terrestrial and celestial viewing, then the Astromaster Series is for you. Each model is capable of giving correct views of land and sky. The Astromaster Series produce bright, clear images of the Moon and planets. It is easy to see the moons of Jupiter and the rings of Saturn with this fine instrument.
£139.00 View
Just Launched: Canon's new Astro Camera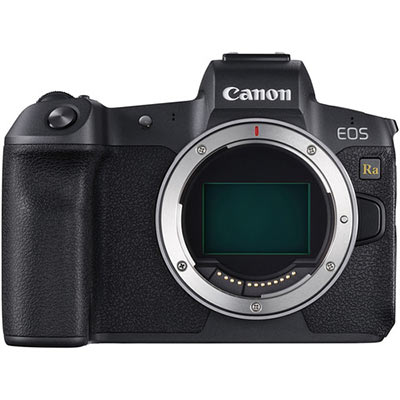 Canon EOS Ra Digital Camera Body
The Canon EOS Ra Digital Camera has been developed specifically for astrophotography. The EOS Ra is a modified version of the EOS R, incorporating an Infrared Filter in the front of the image sensor which will help you produce image of the night sky with unbelievable detail and clarity. Canon have taken the IR filter and improved the transmission and sensitivity to H-alpha wavelengths which will ...
£2,599.00 View
Perfect Partner for the Canon EOS Ra
4/5 Customer Rating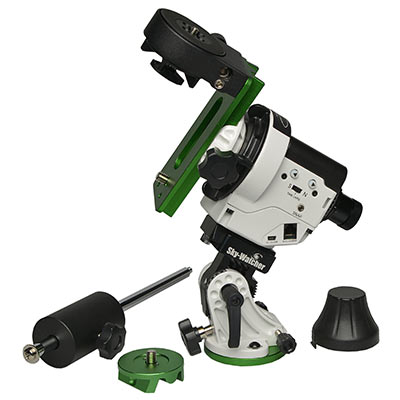 Sky-Watcher Star Adventurer Pro Pack
RRP 329
The user-friendly Sky-Watcher Star Adventurer provides various combinations to satisfy all you needs for astrophotography and time-lapse photography. It is a high precision, portable and stable celestial tracking platform for sidereal, solar and lunar tracking with automatic DSLR shutter release control. Moreover, it contains pre-programmed parameters assisting you to create interesting ...
£279.00 View

Sign Up
to Our Newsletter Today!
Exclusive Discounts
Special Offers
Tips & Tricks