New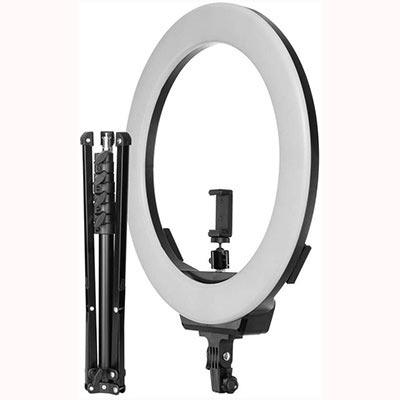 Fovitec Bi-Colour LED Ring Light Kit
The Bi-Colour LED Ring Light Kit from Fovitec has been tailor-made with the modern creative in mind. It is perfect for adding some serious production value to your vlogs, makeup and hair tutorials, walkthroughs, blogs, headshots, and product shoots. As an affordable, reliable, and powerful ring light kit - this device is ideally suited to both freelance videographers, social media influencers, ...
£89.00 View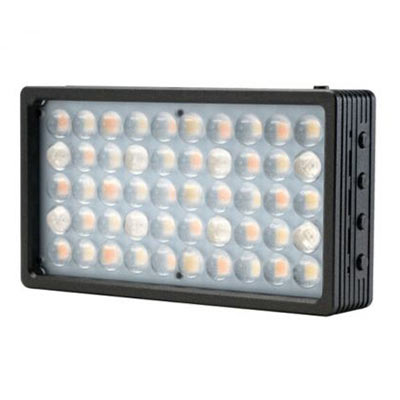 NanLite LitoLite 5C RGBWW LED Light
Now in stock
Nanlite's LitoLite 5C RGBWW LED Light is a nifty little light that fits in the palm of your hand. Don't let its size deceive you though. This is a powerful light that is host to a wide range of features and effects that will help your production be efficient and have a professional finish. The light is RGBW-W and has G/M shift, as well as having a versatile 2700K-7500K colour range. These ...
£79.99 View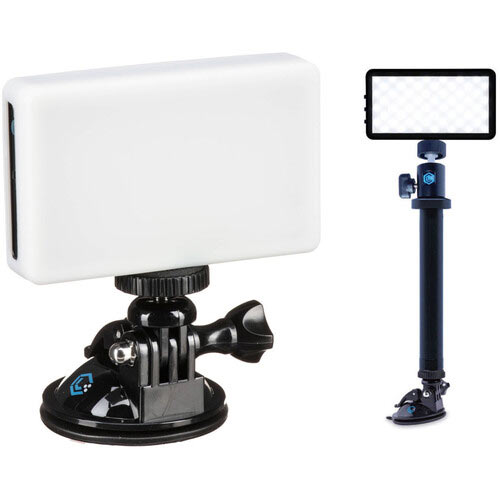 Lume Cube Broadcast Lighting Kit
10% off with code LUME-10
This a comprehensive broadcast lighting kit that will provide you will professional lighting for your video feed. It's designed for use with laptop and desktop workstations and it the ideal kit for gaming, online classes, web conferences and more. It comes with a suction cup and telescopic stand so you can either place the light next to your workstation or attach it to the back of your monitor ...
£119.99 View



Sign Up
to Our Newsletter Today!
Exclusive Discounts
Special Offers
Tips & Tricks