Bowens Studio & Lighting Accessories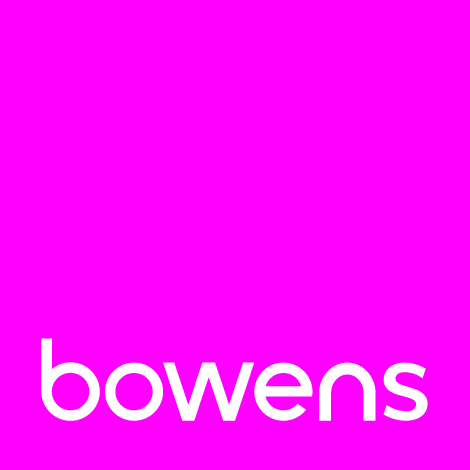 Over 90 years of lighting history
Dependable Lighting:
All Bowens products come with a full two-year, Fixation-approved warranty. Fixation is the dedicated repair, rental and service wing of our group.


Ultimate Flexibility:
The Bowens XE, XMS and XMT heads fit all existing S-type light modifiers, from the super soft to the snoot, Lumiair or any S-type softbox.