Profoto A10
Brand new from Profoto is the A10, a truly future-proofed flash head boasting a suite of new features that ensure you will never miss the shot. Alongside AirX, a new Bluetooth technology that allows smartphone control, the Profoto A10 also includes a large, clear interface, a magnetic mount and a high-capacity 'no performance fade' battery.
Features:

Compatible with all magnetic Profoto Clic Light Shaping Tools
Compatible with all Profoto Air, AirTTL and Connect triggers
Smart Connectivity with Profoto app for iOS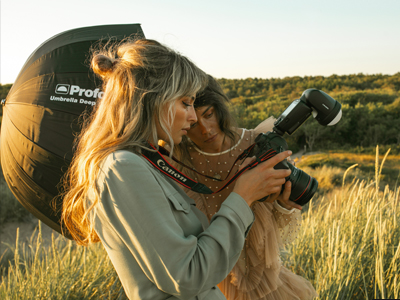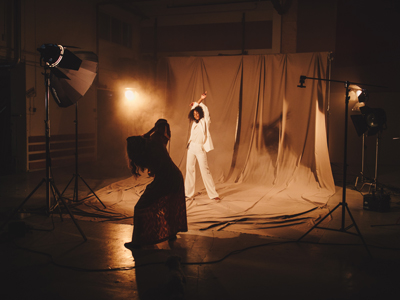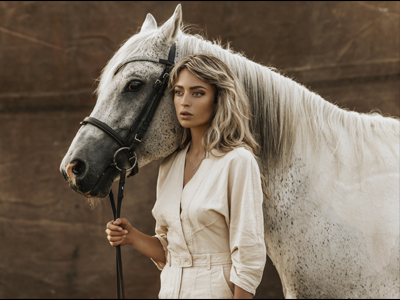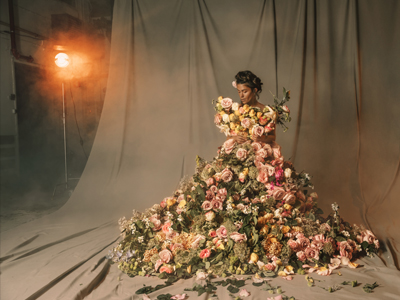 Sign Up
to Our Newsletter Today!
Exclusive Discounts
Special Offers
Tips & Tricks