Reliability and consistency is something you should never compromise when it comes to your lighting gear. Upgrading your existing flashgun to a Profoto A10 guarantees that you will have a flash that is both reliable and incredibly easy to use with a superior recycling speed, world class build quality and up to 450 full power flashes in one charge.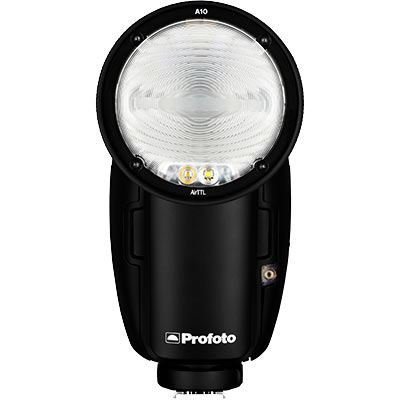 •

Auto or manual zoom for flash
and modelling light
•

Compatible with all magnetic Profoto Clic Light Shaping Tools
•

Smart Connectivity with
Profoto app for iOS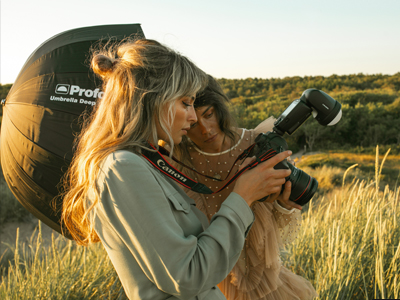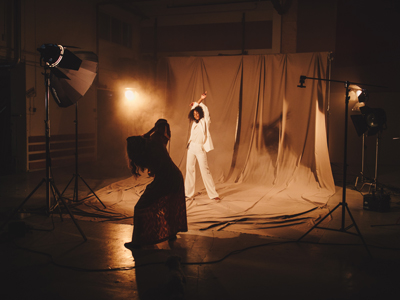 Profoto OCF Adaptor
Designed for use with any Profoto A-Series flash, the Profoto OCF Adaptor provides your with complete creativity control making it possible to attach any OCF light shaping took. It's simple and easy-to-use - you can easily attach your a-series flash, add your modifier and then you're good to go. It comes with a stand adaptor which makes it even easier to integrate your existing gear.
£269.00 View
Profoto Clic Light Shapers
The Profoto Clic Light Shapers help you control the A10 light, or add beautiful colours to images with spectacular ease simply through clicking on and off to the integrated magnetic mount.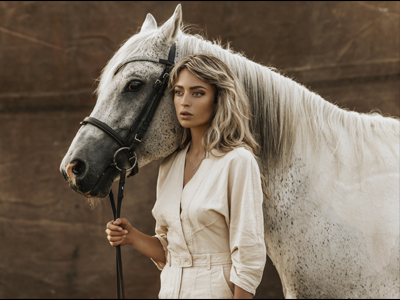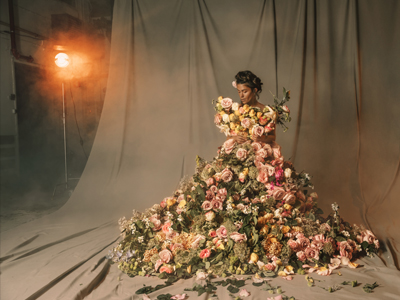 Sign Up
to Our Newsletter Today!
Exclusive Discounts
Special Offers
Tips & Tricks