Designed to fit in the palm of your hand, the Profoto C1 and C1 Plus are 'studio lights' that enable you to create professional images with just your smartphone.†
Complemented by the new Profoto Clic range of light modifiers, the C1 family will deliver limitless creative possibilities for the social generation. Plus, thanks to compatibility with Profoto AirTTL and Connect triggers, existing Profoto users can also benefit from the C1 range.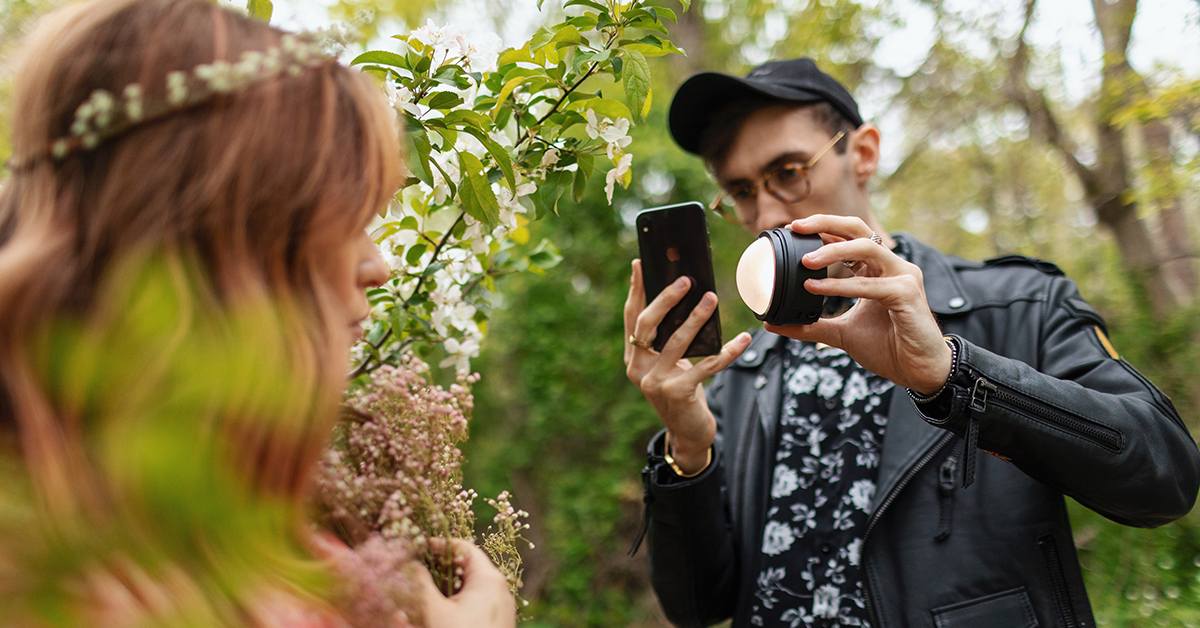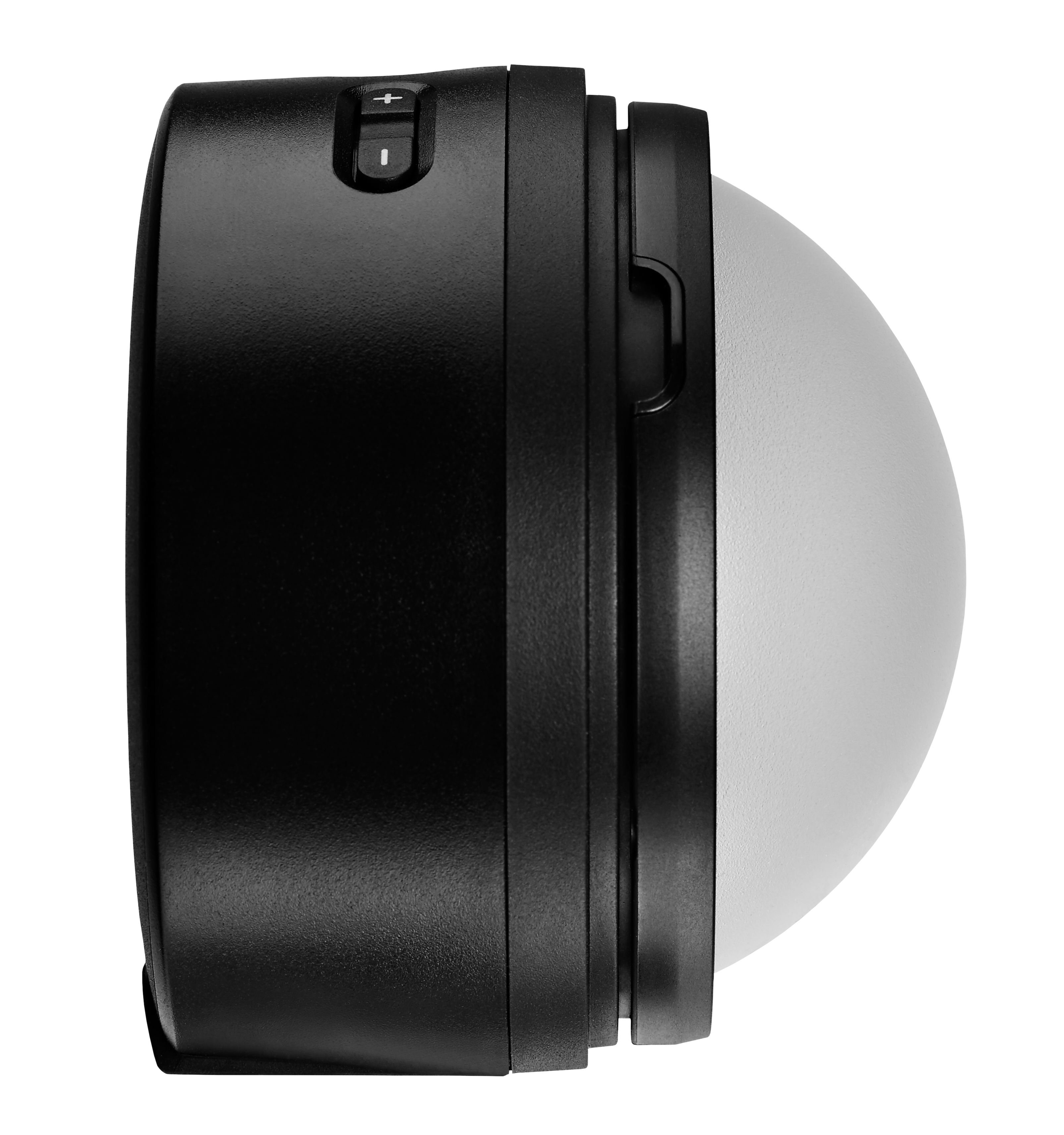 Key features


Round shape delivers a soft beautiful light
Automatic mode for point-and-shoot and manual mode for full freedom
Trigger your phone with the C1 'Capture' button
Choice of flash or flicker-free continuous light
Compatible with iPhone 7 or later
and all Profoto AirTTL Remotes
†Compatible with Apple iPhone 7 or later only.
Sign Up
to Our Newsletter Today!
Exclusive Discounts
Special Offers
Tips & Tricks