Compacts
The Light you need.
The Elinchrom Compacts line-up will allow you to choose and create your own lighting solution, whatever the photo shoot.

Starting from the top-selling 'D-Lite One' series to the advanced 'ELC Pro HD', Elinchrom Compacts cover each and every situation and for every style of photographer. Beginners starting out or a professional requiring the highest of performance, there is an Elinchrom Compact for all.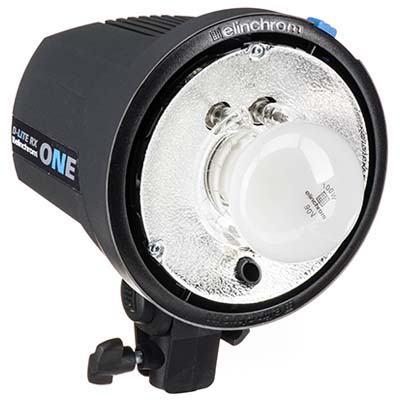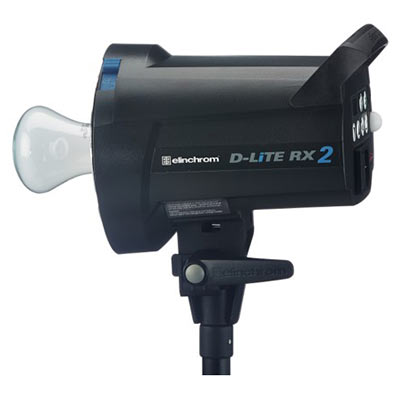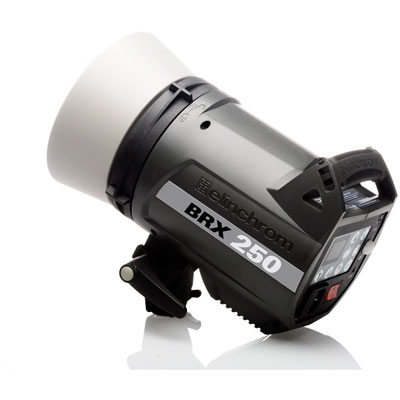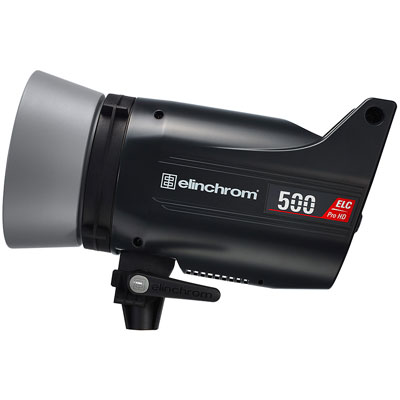 Battery Packs
Robustness, Performance & Portability.
This is what Elinchrom's battery powered units are renown for worldwide.
The ELB flash systems can be used in the studio, but truly come in to their own for the dynamic on-location photographer helping create the perfect shot, whilst being fully customisable. Whatever the job, add your signature style.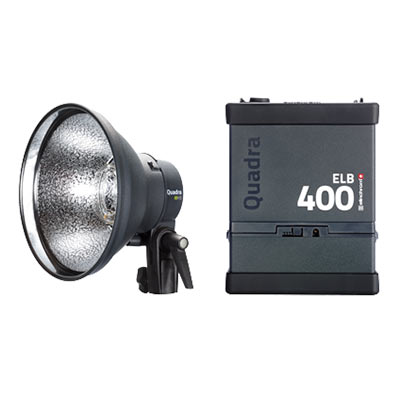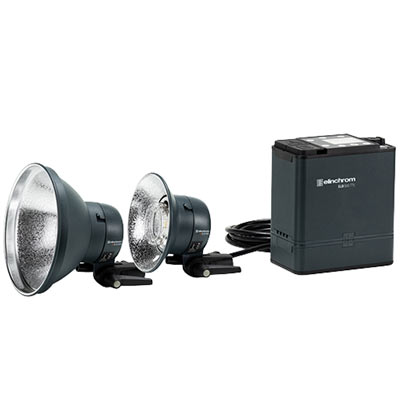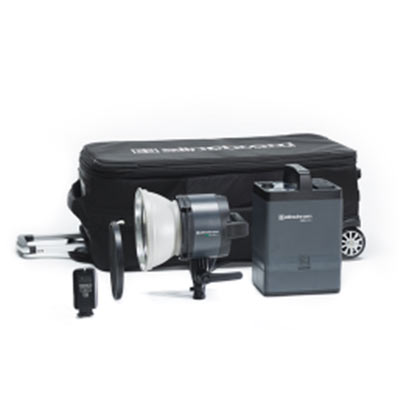 Light Shapers
Create your own Lighting.
Light shapers allow you to transform and shape lighting to your needs.
Combining ease of use, portability and practicality Elinchrom produce a wide range of light modifiers crafted to help you create and enhance your own style.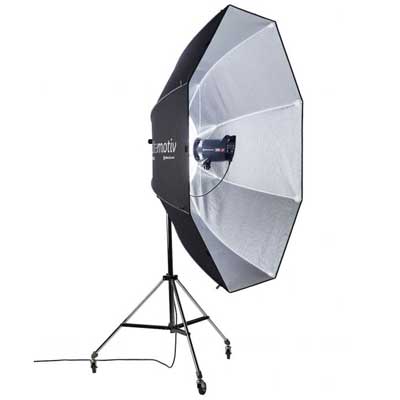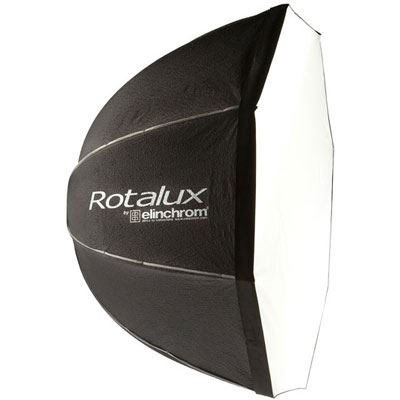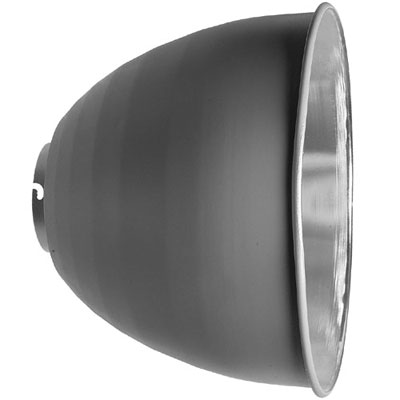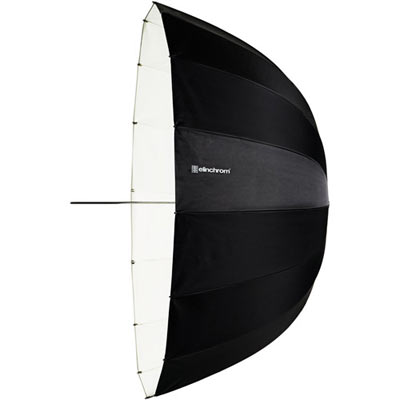 Studio
Tripods, Bags & More.
Useful accessories for photographers.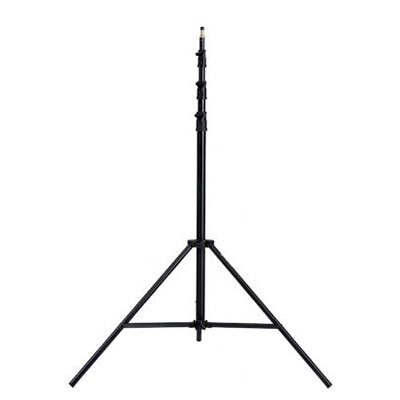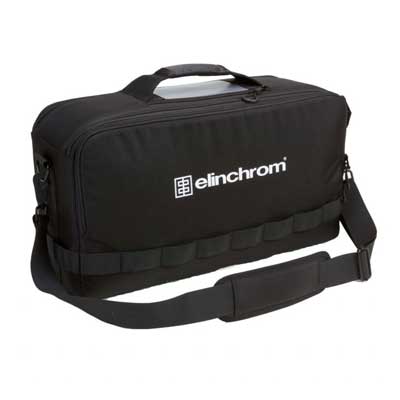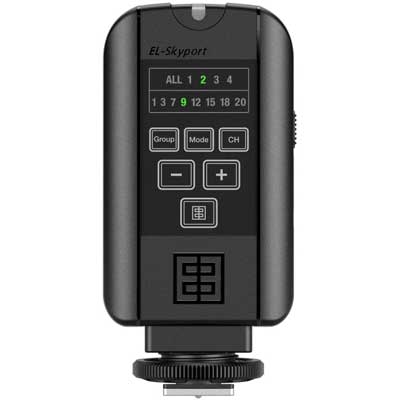 For the complete range and latest offers...
Have you discovered Elinchrom yet?
Image credits, from top to bottom:

Jean-Marie Michel
Anosh Abrar
Tristan Shu
Julien Palmilha
Richard Terborg
Anosh Abrar

On all Elinchrom Hardware