Compact lighting solutions to capture a world of colour and adventure.
With class-leading colour fidelity Litra delivers the world as it's intended to be seen; colourful, while avoiding the pitfalls of 'typical' blue LED lights with a 90+ colour rendering index. They are bright too, with 800 and 1200 lumen of continuous, flicker free light with no hot spots and no harsh edges. Just, smooth, quality light.
Litra built them tough and for use in all environments. That means a waterproof military grade construction and multiple mounting options to help you get the perfect light, no matter the location, in to the right space.
LITRAPRO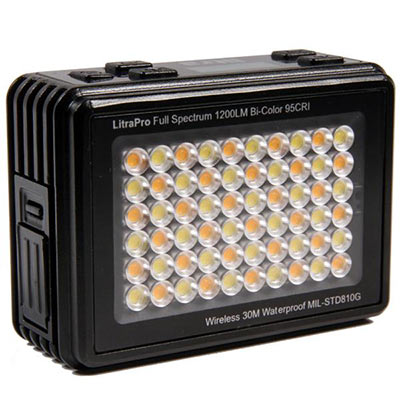 The premium choice | Award-winning pro-grade lighting.

£229.99
LitraPro is the world's first full spectrum bi-colour compact video and photo adventure light on the market. Built with Bluetooth compatibility, adjustable colour temperature, and fully dimmable lighting, the LitraPro achieves an entirely new level of compact, rugged, professional lighting.
LITRATORCH 2.0 & LITRATORCH DRONE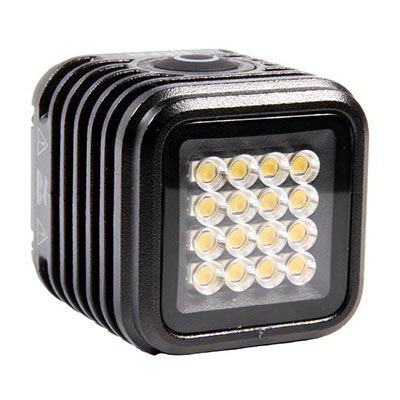 Spark your creativity | Limitless possibilities
The best just got better. With new Precision Optics and a high CRI, the intelligent design of the LitraTorch 2.0 offers professional photographers & videographers alike a light that is the best in class in LED Technology. Plus the addition of a unique drone version, without magnets that interfere with your drone's GPS, further extending your lighting options!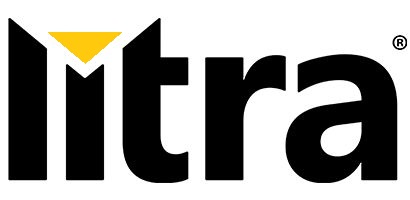 Litra is a global award-winning brand that builds professional grade camera lights in compact packages and with rugged builds for your on-the-go lighting needs. Whether it's a DSLR, Video, Smartphone, Action Camera or Studio and beyond, Litra has you covered.