Pentax Instant Discounts
Save £150 on the Pentax K-1 Mark II with code
PENK1-150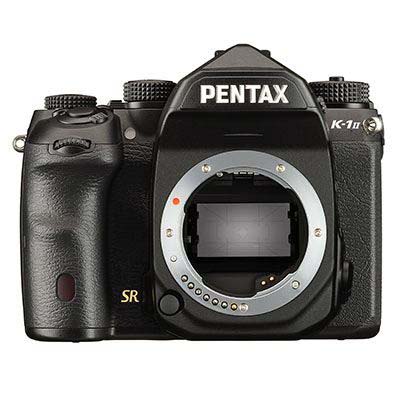 Pentax K-1 Mark II Digital SLR Camera Body
The Pentax K-1 Mark II features a 36.4-megapixel full-frame CMOS sensor, Prime IV image-processing engine and an improved Dynamic Pixel Shift Resolution System. The weather-sealed K-1 comes without an anti-aliasing filter that priorities image quality, and also features an improved ISO range of up to 819,200, improving this flagship camera's low-light capability.
£1,799.00 View
Save 10% on Pentax lenses with code
PEN10LENS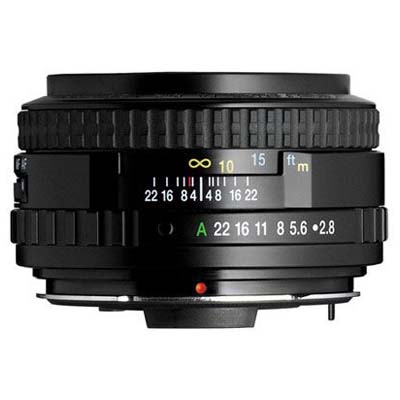 Pentax 75mm f2.8 SMC FA 645 Mount Lens
The Pentax 75mm f2.8 SMC FA with 645 lens mount is a standard prime lens with a 35mm format equivalent focal length of 59mm ideal for portraiture and every-day, general purpose shooting. This fast lens has a maximum aperture of f2.8 to allow for low light shooting handheld, a brighter viewfinder experience and sharp, stand-out images with a beautiful shallow depth of field.
£489.00 View
£100 off the Pentax K-70 with code
K70-PEN100
£150 off the Pentax KP with code
PENKP150
Save £1,000 on the Pentax 645Z with code
PEN645Z1K