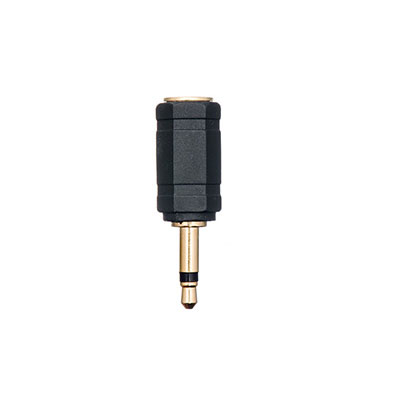 PocketWizard MSMM Adapter

Usually available in 5-7 days

This product is not currently in stock, but is usually available from our supplier within 5-7 days of your order being placed.
Usually available in 5-7 days
The PocketWizard MSMM Adapter is used for adapting an -ACC stereo miniphone remote camera cable to a mono miniphone cable. For use with a Plus II or older MultiMAX top port. The adapter features a 1/8" (3.5 mm) stereo miniphone to 1/8" (3.5 mm) mono miniphone and is compatible with all Plus II, MultiMAX top port, and older radios. To be used in conjunction with a separately available -ACC remote ... More
1x PocketWizard MSMM Adapter Sorry, there are no more available.