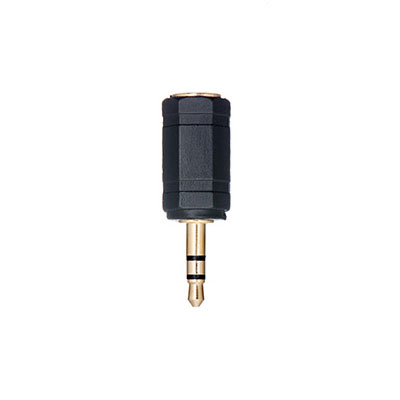 PocketWizard SMFMS Adapter

Usually available in 5-7 days

This product is not currently in stock, but is usually available from our supplier within 5-7 days of your order being placed.
Usually available in 5-7 days
The PocketWizard SMFMS Adapter is a reducer adapter, with a 3.5mm stereo miniphone input (female) and a 2.5mm jack (male). It can be used to adapt a PocketWizard miniphone sync cable like the MM1, MM3 or MM6 to electronic flashes equipped with a 2.5mm (3/32") sub miniphone sync terminal. More
1x PocketWizard SMFMS Adapter Sorry, there are no more available.