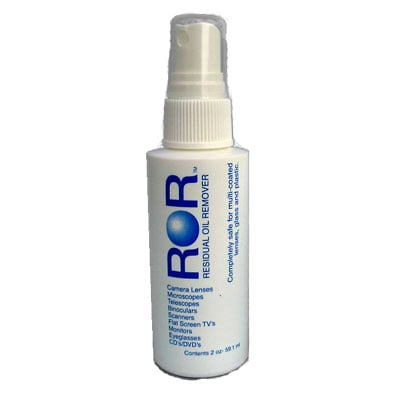 ROR Optics Cleaner 2oz Pump Spray

Awaiting Stock

This product is on order and we are awaiting delivery from our supplier.
ROR is a unique type of lens cleaner and goes a step beyond routine cleaning. ROR means "residual oil remover" and was specifically designed to remove the microscopic film of oil that is caused by environmental pollution. The majority of lens cleaners are simply silicone, alcohol or glycerine based products. Instead of removing pollution from the pores and surface of a lens, they tended to coat ... More
1x ROR Optics Cleaner 2oz Pump Spray Sorry, there are no more available.