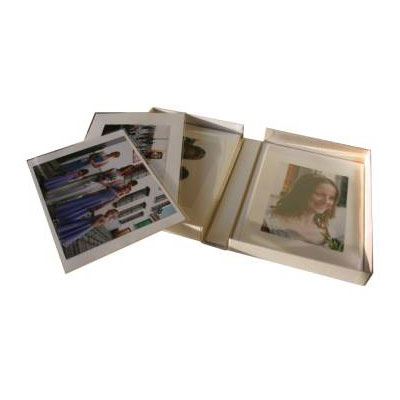 Secol Wedding Box

Usually available in 5-7 days

This product is not currently in stock, but is usually available from our supplier within 5-7 days of your order being placed.
Usually available in 5-7 days
In these days of rising customer expectations the neatest way of producing a real impact with clients is to use the Secol Wedding Box for both proofing and final presentation. A hand-made, museum style solander box covered in wonderfully textured bookcloth and lined with acid free heritage paper, the Secol Wedding box looks intriguing and beckoning from the moment you produce it from your case. ... More
1x Secol Wedding Box Sorry, there are no more available.