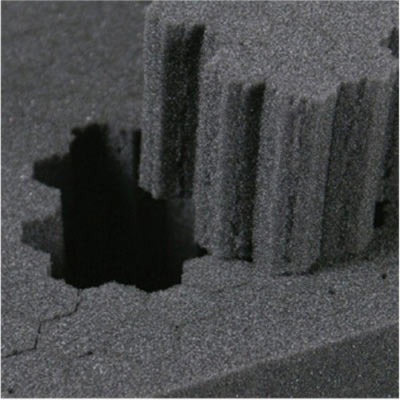 Vanguard Foam 53

Awaiting Stock

This product is on order and we are awaiting delivery from our supplier.
The Vanguard Foam 53 is a replacement foam insert for the Vanguard Supreme 53 Hard Case. The Vanguard Supreme 53 Hard Case is virtually indestructible and has innovative features for unmatched strength and durability. It's O-ring sealed, waterproof to a depth of 16.5 feet/5 meters, airtight and built to withstand the most extreme conditions from -40°C/-40°F to 95°C/203°F. More
1x Vanguard Foam 53 Sorry, there are no more available.