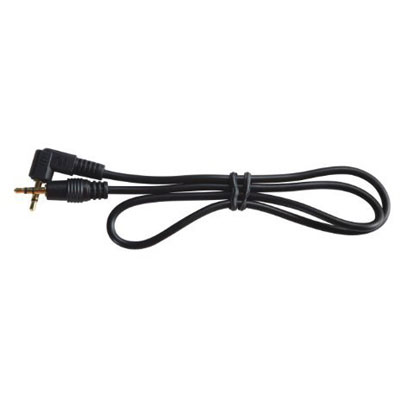 Vanguard TC2 Shutter Cable

Awaiting Stock

This product is on order and we are awaiting delivery from our supplier.
The Vanguard TC2 Shutter Cable is designed for use with the Vanguard GH-300T Head allowing the firing of the camera shutter from the trigger on the head. The TC2 cable is for use with Canon DSLRs using the E3 remote control connection including the 1000D, 700D, 600D and 500D ranges. It will also work with the Pentax K20D, K200D, K10d and K100D and Samsung GX10 and GX20. This cable is supplied as ... More
1x Vanguard TC2 Shutter Cable Sorry, there are no more available.