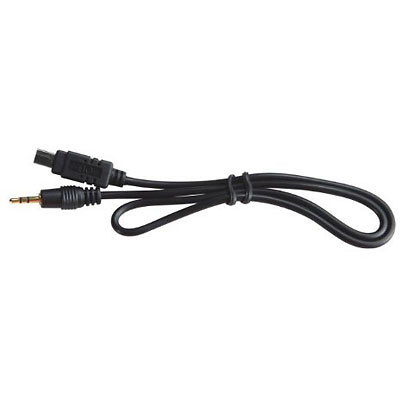 Vanguard TN2 Shutter Cable

Usually available in 5-7 days

This product is not currently in stock, but is usually available from our supplier within 5-7 days of your order being placed.
Usually available in 5-7 days
The Vanguard TN2 Shutter Cable is designed for use with the Vanguard GH-300T Head allowing the firing of the camera shutter from the trigger on the head. The TN2 cable is for use with Nikon DSLRs using the MC-DC2 remote control connection including the D90, D3000 range, D5000 range and D7000 range. This cable is supplied as standard with the head. More
1x Vanguard TN2 Shutter Cable Sorry, there are no more available.