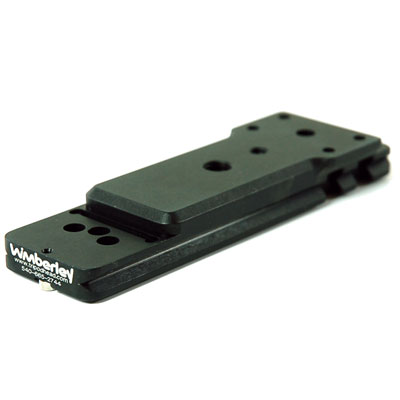 Wimberley P652

Usually available in 5-7 days

This product is not currently in stock, but is usually available from our supplier within 5-7 days of your order being placed.
Usually available in 5-7 days
These custom low-profile replacement feet replace the factory foot on the rotation collar of your lens and also serve as the Arca-Swiss style quick-release plate for your lens. No additional quick-release plate is needed. It makes your lens handle better on a conventional tripod head, such as a ball head, and also makes it easier to pack. For 600mm f4 AF-S. Lowers the overall height of the lens ... More
1x Wimberley P652 Sorry, there are no more available.