Professional Video
Our professional video team brings to Wex Business decades of experience of working with production companies, freelancer and broadcasters.
We can advise on all aspects of professional video. We can help you choose the best filmmaking camcorders and cinema/broadcast lenses, or set you up with the right monitors, external recorders and lighting technology for your needs. Whether you're a one-man-band or shooting with a full professional crew, we can help you achieve your vision.
Enthusiastic and focused on quality, our specialists are happy to demonstrate the latest professional video technology on-site with you, and specialise in putting together tailored shooting solutions that help you create the best content you can.
To learn more about how we can help you, contact our team to discuss your requirements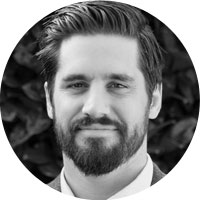 Chris West
Pro Video Specialist
Tel: 07779 634152
Email: cwest@wex.co.uk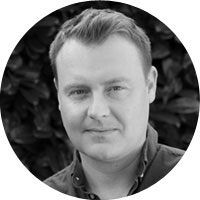 Stuart Dennis
Pro Video Specialist
Tel: 07725 790 548
Email: sdennis@wex.co.uk
Jack Monahan
Internal Account Manager
Tel: 01603 208469 ext: 8269
Email: jmonahan@wex.co.uk
What our customers say ...

I have been a customer of Wex Photo Video both personally and professionally since they started and regularly rely on WEX for equipment support and consumables supply. I have found the technical advice and support provided by Colin Ricardo and his predecessor Roger Horsnall as well as the sales team to have been the finest in the known universe.
- A. Orr, Media Manager Holts Auctioneers


HCA Illustration & Animation are delighted with their new Stop Motion Studio. The super ceiling-based lighting rig, installed by Wex Photo Video means there is minimal clutter around the stage and the manoeuvrability of the hanging system means changes are made swiftly and with minimum fuss, creating more time for animating.
- N. Hadfield, Course Leader Illustration BA, Hereford College of Arts


Wex Photo Video has provided brilliant support to our in-house photography studio for the past 2 years. Always willing to give impartial advice on products and quote at a moment's notice, they have really helped develop our workflow... A trusted partnership and my go to supplier.
- Hugh Hamilton, Principal Lecturer Graphic Design, Nottingham Trent University