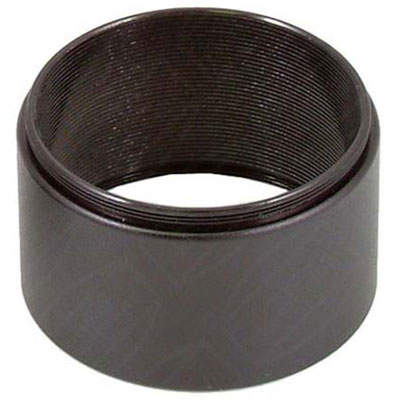 Baader Hyperion Finetuning-Ring 28mm

Awaiting Stock

This product is on order and we are awaiting delivery from our supplier.
The Baader Hyperion 28mm Finetuning-Ring will allow you to easily change the focal length of your Hyperion eyepiece. The finetuning-ring has an outside diameter of 2" and is equipped with a male M48 thread on one end and a female M48 thread on the other. The ring simply attaches to the ring between the front negative element and the main body of the Hyperion eyepiece (not included) and this ... More
1x Baader Hyperion Finetuning-Ring 28mm Sorry, there are no more available.