Fancy taking fantastic landscapes and street shots like Dave Fieldhouse? Here's the kit he uses to bag his standout #WexMondays images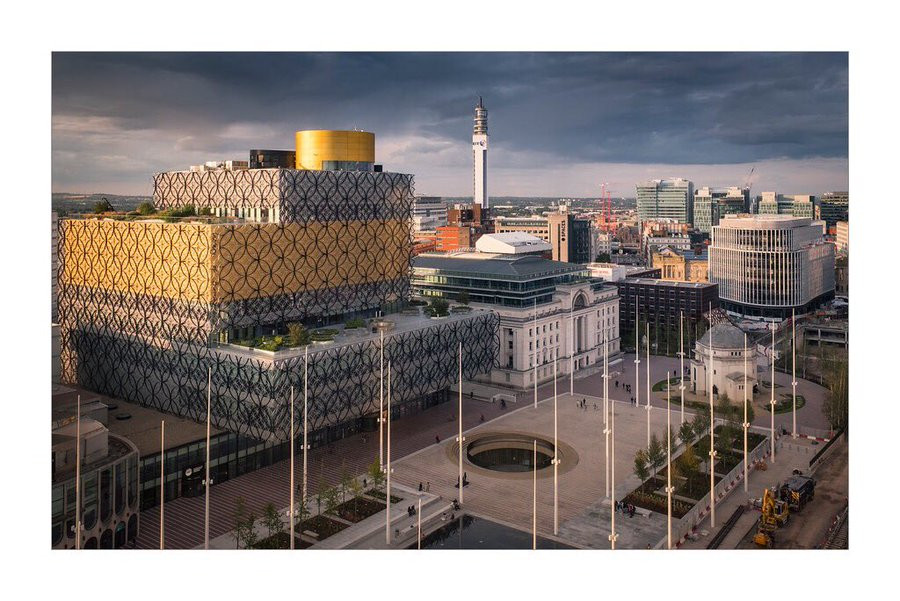 Image by Dave Fieldhouse
It was a pleasure to award Dave Fieldhouse third place in the overall competition for Wex Photographer of the Year 2020. He consistently placed on the leaderboard thanks to his aptitude for both landscape shooting and street images, and he gave both eventual winner Andi Campbell and second-placer Dan Portch a serious run for their money!
You can read our interview with Dave here, in which he talks a little about his image-making process, but if you want to know more about the kit he uses, we've put together this buying guide to show you. Read on for a peek inside the kit bag...
Cameras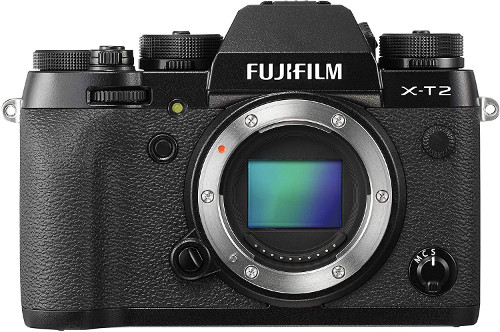 Dave is a Fujifilm shooter, and one of his cameras of choice is the good old Fujifilm X-T2. A reliable mirrorless workhorse, the X-T2 boasts a 24.3MP APS-C X-Trans sensor, and thanks to its high-speed X Processor Pro it can burst-shoot at up to 8fps. It may have been announced in 2016, but it's absolutely no slacker, and can be picked up pre-owned for a bargain price. Of course, if you're the type who absolutely has to have the newest and best gear, then may we point you in the direction of the brand new X-T4…?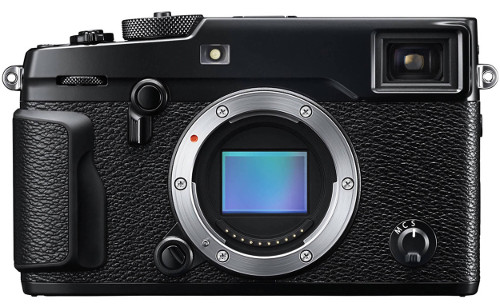 Dave also makes use of the Fujifilm X-Pro2, the firm's robust, weather-sealed CSC designed to meet the needs of roaming outdoor photographers. It uses the same X-mount as the X-T2, so all lenses are completely interchangeable, and the body sports and impressive 61 seals, giving you ultimate peace of mind when you're out in difficult conditions. The more recent X-Pro3 is quite a radical departure from the form, sporting a flip-down screen designed to discourage chimping, so if this doesn't sound like your cup of tea, picking up a used X-Pro2 at a great price might be a better idea.
Landscape lenses
Here are the main lenses Dave relies on for his landscape shoots.
A focal range of 16-55mm is an incredibly useful all-around choice, covering your bases in all sorts of different situations, and Fujifilm has made a few great examples of this type of optic. The most recent example is the XF 16-55mm f2.8 R LM WR Lens, a hardy outdoor lens with a handy constant aperture of f/2.8, able to create smooth, well-rounded bokeh that makes for impressive images.
It always pays to be able to go wide when it comes to landscapes, and the Fujifilm XF 10-24mm f4 R OIS Lens is a perfect choice for this. A zoom of impressive optical quality, it also sports a stepping motor for smooth autofocus and built-in OIS (optical image stabilisation), and what's more, thanks to a 24cm close focusing distance, the lens is also a solid choice for close-up work, lending you real versatility in the field.
This weather-resistant telephoto zoom adds another string to Dave's bow when shooting landscapes – you should never count out the creative options that telephoto lenses provide to the landscape shooter. The f/2.8 aperture is constant right the way through the zoom range, and the construction of the lens is weather-resistant, so it's well suited for heading out into the wild landscape for a once-in-a-lifetime image.
Street lenses
As Dave said in our interview, he's enjoying street photography more and more lately. Here are the lenses he uses to capture those fleeting, never-to-be-repeated moments...
A wide, tack-sharp prime is the perfect tool for street photography, and the Fujifilm XF 23mm f2 R WR Lens is a great example, especially for the price. Its weather-resistant design means it'll cope with shooting in all weathers (perfect for those dramatic rainy street shots), while the nine-bladed aperture allows for the creation of highly attractive shallow depth of field when shooting wide open. It's also capable of acquiring autofocus in as little as 0.05sec when paired with compatible Fujifilm cameras – making it ideal for the fast-paced world of street photography.
Blending sharpness with versatility, the Fujifilm XF 35mm f2 R WR Lens is a great choice for any street shooter. It's compact and lightweight, easy to carry around all day, and has a Nano-GI coating that reduces ghosting and flare, making it easier to bag great shots in difficult lighting conditions. Dave has very recently upgraded to the f/1.4 version, which is even better, and is a great choice if you're planning to do a lot of work in low light.
This lens represents a lot of milestones, for Fujifilm and photography generally. It's the first fast-aperture autofocus lens with an apodisation filter, which improves the quality of light in its bokeh and makes shots with a shallow depth of field look even better. This makes the lens ideal for portraits, whether posed or grabbed, and the fact that its maximum aperture is an amazingly generous f/1.2 just sweetens the deal. An incredible lens all-around, the Fujifilm XF 56mm f1.2 APD Lens is quite simply a joy to use for any Fujifilm photographer.
Finally, we have an outstanding mid-telephoto prime, useful for getting just a little bit closer to a subject without suffering a loss in image quality. The Fujifilm XF 90mm f2 R LM WR Lens delivers fantastically sharp images with rich bokeh, while also delivering impressively fast autofocus thanks to its Quad Linear Motor. Despite all this, the mid-telephoto lens only weighs around 540g, which is a tremendous asset for a day's street shoot.
Fancy your chances at entering our #WexMondays competition? Head here for all the information you need on how it all works.