Back in October we posted about our support for the British Heart Foundation's (BHF) Red For Heart Photography Competition and after weeks of red photo inspiration and hundreds of entries, we're now excited to share the winning photos and a few words from the photographers about what 'Heart' means to them...
Adult Winner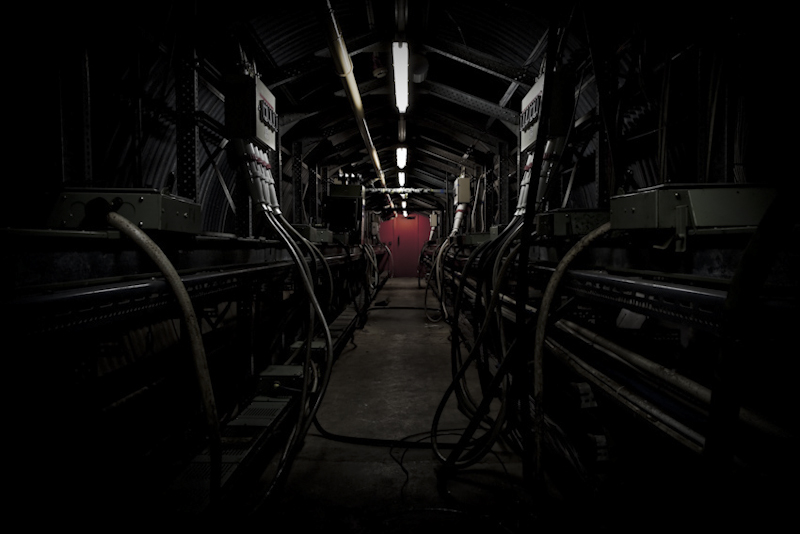 From Gillian: "The service tunnel, an area mainly unseen and hidden in the depths of a building, full of pipes, wires and gizmos endlessly and faithfully chugging away to keep the building running smoothly above. This reminded me of the role of our heart, which also works endlessly and faithfully away in our bodies without rest, to keep everything in check."
Adult Runner Up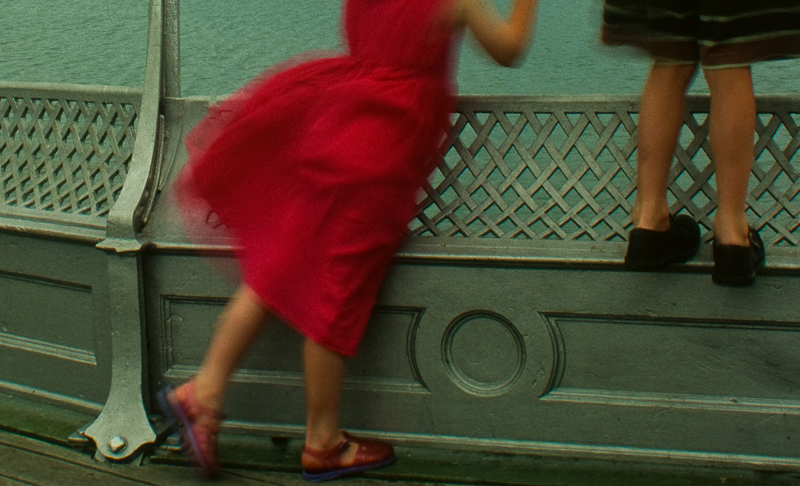 Nick says: "This is a photo of my niece and nephew "Sophie and Thomas respectively". I hope it captures a little of the good health and sheer Joie de vivre enjoyed by the young, something all of us should, and could, carry us through life."
Student Winner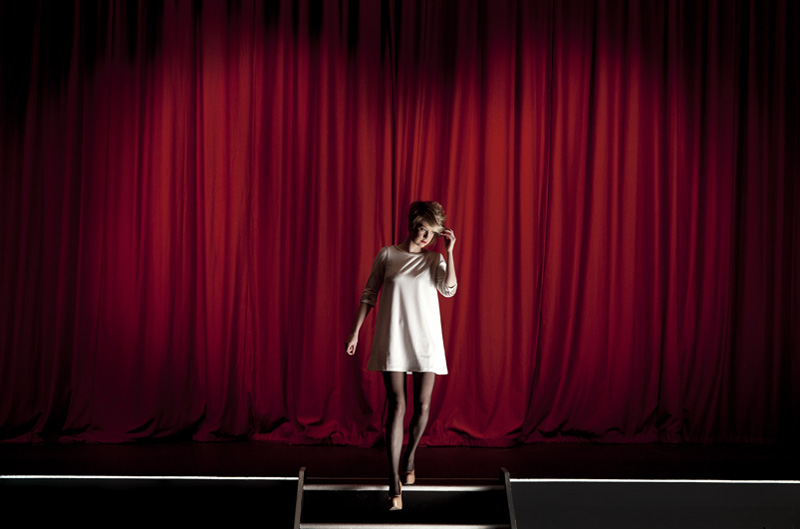 Matthew shares: "To me heart is all about having the courage to face anything, I have tried to represent it by showing where people perform, having the courage to show people you can do it. Within my image I have added the factor of an audience which tend to put you at your most vulnerable, but being able to overcome fear we are able to achieve great things."
Student Runner Up
From James: "In this portrait of Moen Lanke, a sea nomad from Indonesia, the faded red of his handmade goggles represents to me the fading hope that he keeps in his heart as he watches his culture and tradition disappearing around him."
Congratulations again to all the winners!