This past summer may not have been spectacular, but you all made up for it with your stellar entries on the theme of 'Summer Time'! Here are this month's winners.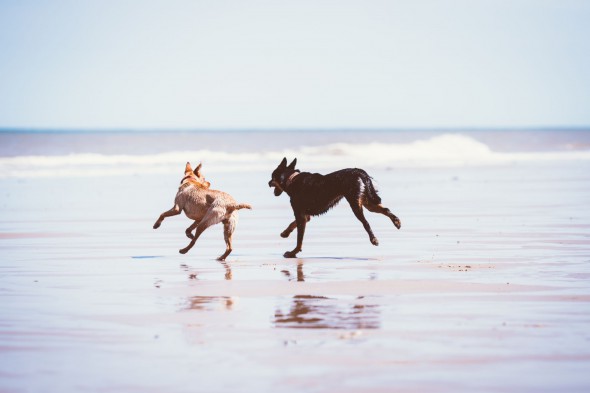 Image by Benjamin Piper
First Place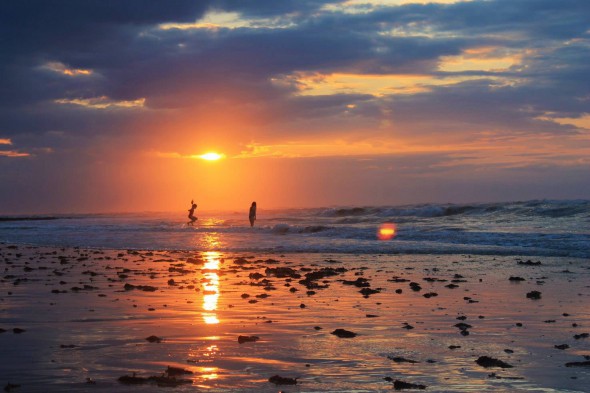 By India Durban
At sunset on a beach in Norfolk, India Durban snapped this month's winning shot. There's a charming sense of nostalgia to this image; it reminds you how thrilling it once was to be a child and be taken to the seaside. Well done, India!
India talks about her image:
The photo was taken when I was surfing at home in Norfolk with my family. A total chance shot, I saw it and had to try and capture its beauty.
I just used my Canon EOS 1100D with no flash and no extra equipment.
Keep up with India on Facebook at India Mae Art.
Second Place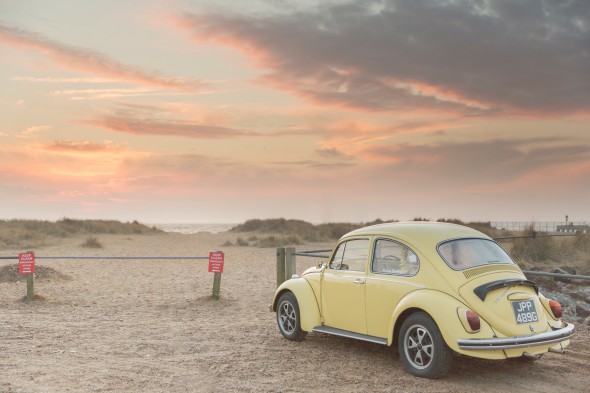 By Neil Piper
Now that's some cool foreground interest! Neil's tranquil scene is thoroughly deserving of second place in this month's competition, its relaxed composition making the most of the painterly sky.
Neil talks about his image:
This image was taken on a Canon EOS 5D Mk III, with 24-70mm glass at 44mm. I set the ISO to 400, shutter speed to 1/1000sec and aperture at f2.8. All natural sunrise lighting. I did some post-processing in Lightroom 5 and Photoshop CS6.
See more from Neil at his website, and follow his updates on his Facebook page.
Third Place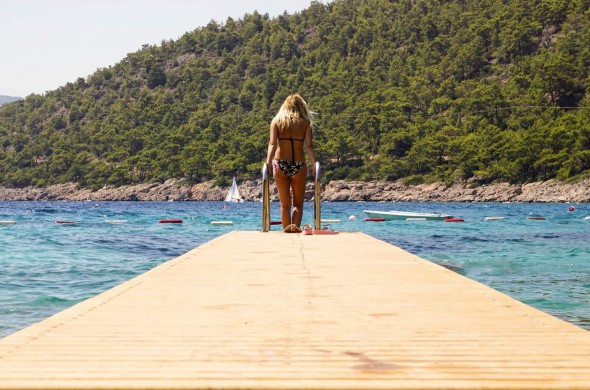 By Paul Downes
Paul's idyllic image captures the spirit of a perfect holiday – just you, clear water, beautiful scenery and sunshine. If only all our holidays looked like this! Congratulations Paul, a well-deserved third place.
Paul discusses his image:
This shot was a random capture whilst I was on holiday in Turkey. It was shot on my Sony A6000, at 55mm, using an aperture of f11, a shutter speed of 1/250s and the ISO set to 160, on a sunny white balance setting.
To see plenty more of Paul's images you can visit his Facebook page: Reflect Photography.
Thank you to everyone who took part in our August competition! Visit our Facebook page for details of this month's contest.