July's Google+ theme Transport: From A to B is an essential part of our day-to-day lives. Its ease or difficulty can impact us profoundly in our temperament and where we choose to live, and ultimately shapes how we go about our daily routine, work, interests, social lives and excursions. It can take many forms and these can vary dramatically from one region or even one culture to another, from a tube train or car in one place to a camel or even a humble old Shanks' Pony in another. Commuting from one place to another can be exhilarating and fun or completely mundane; after all, we may be racing around a track in a performance car or sitting nose to tail in red lights on the daily grind of a commute.
Thank you to everyone who took part in July's theme, here are the results!
First place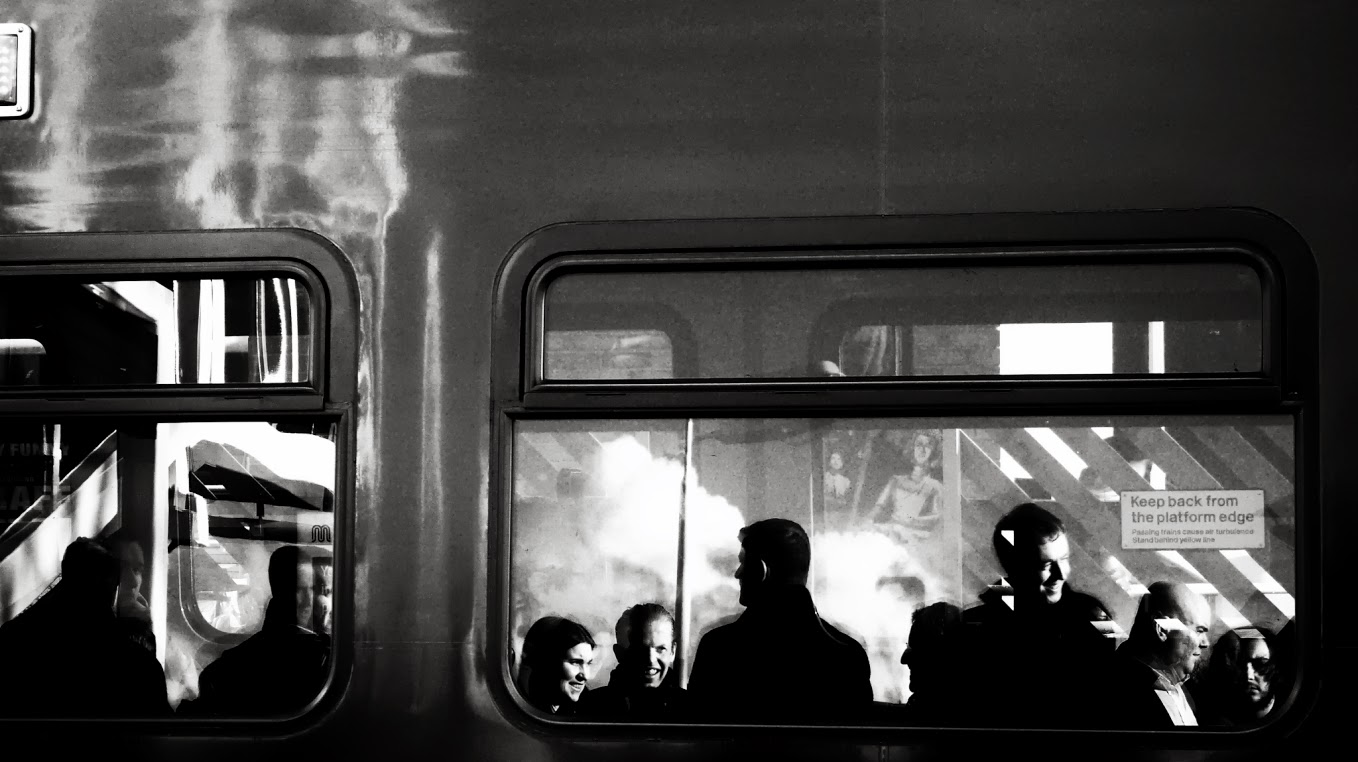 Congratulations to Eleanor Bennett who takes first place with this artistic black and white shot – we loved the different tones, reflections, unique point of view and the emotion captured.
More about the image…
I took the image in Wilmslow train station on the way to John Lewis to spend some vouchers I had won in a photography competition. I love the reflections of the happy people getting off from work. I love how you can even make out one of the shadows as a human face.
Second place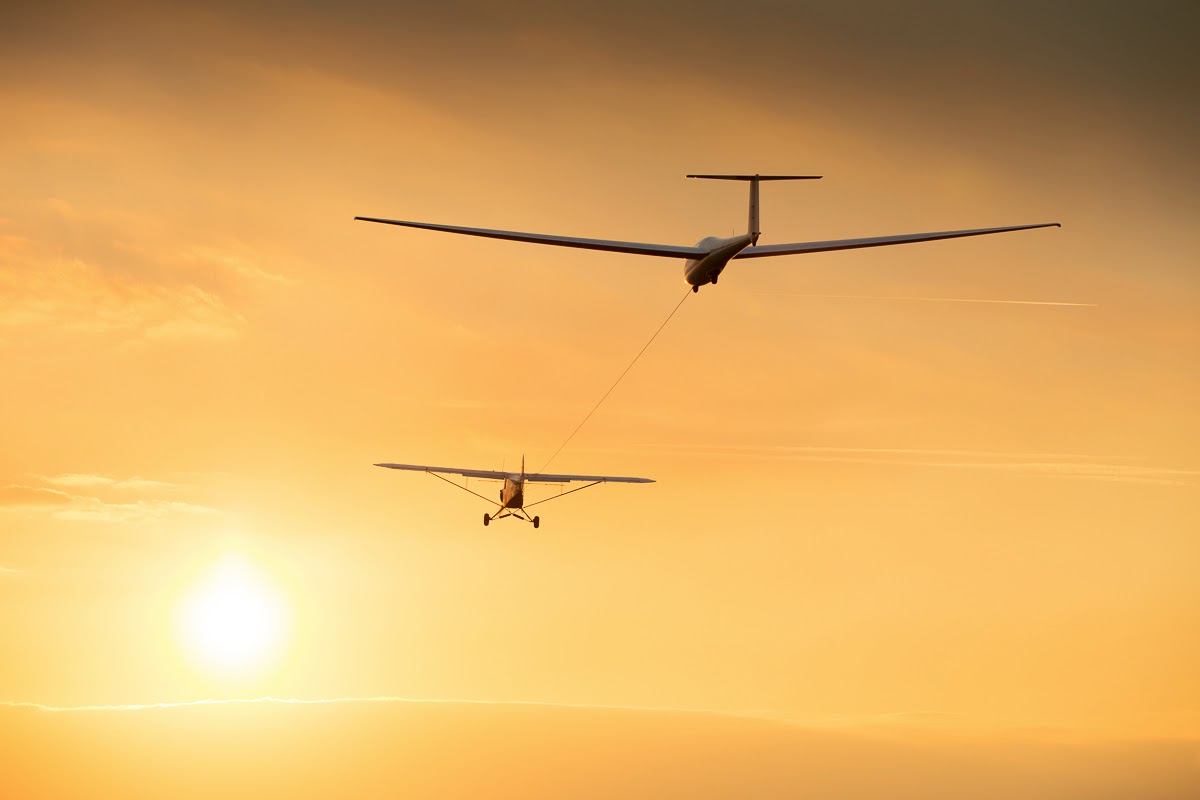 Well done to Mike Morley for coming second with this unique shot of two gliders flying into the sunset.
More about the shot…
It was taken early evening at Sutton Bank in Yorkshire. We were watching the gliders taking off from the Yorkshire gliding club, just as the sun was setting on a March evening, and there were just a few minutes when the sky was golden like this. I got lucky that a glider was just being launched at the right time. It's a great place to visit with some wonderful scenery views from the top of the ridge. I used a Canon EOS 6D with a 70-200mm f4L lens at 109mm, at ISO400 and f/6.3, and a at a shutter speed of 1/1250 sec.
Third place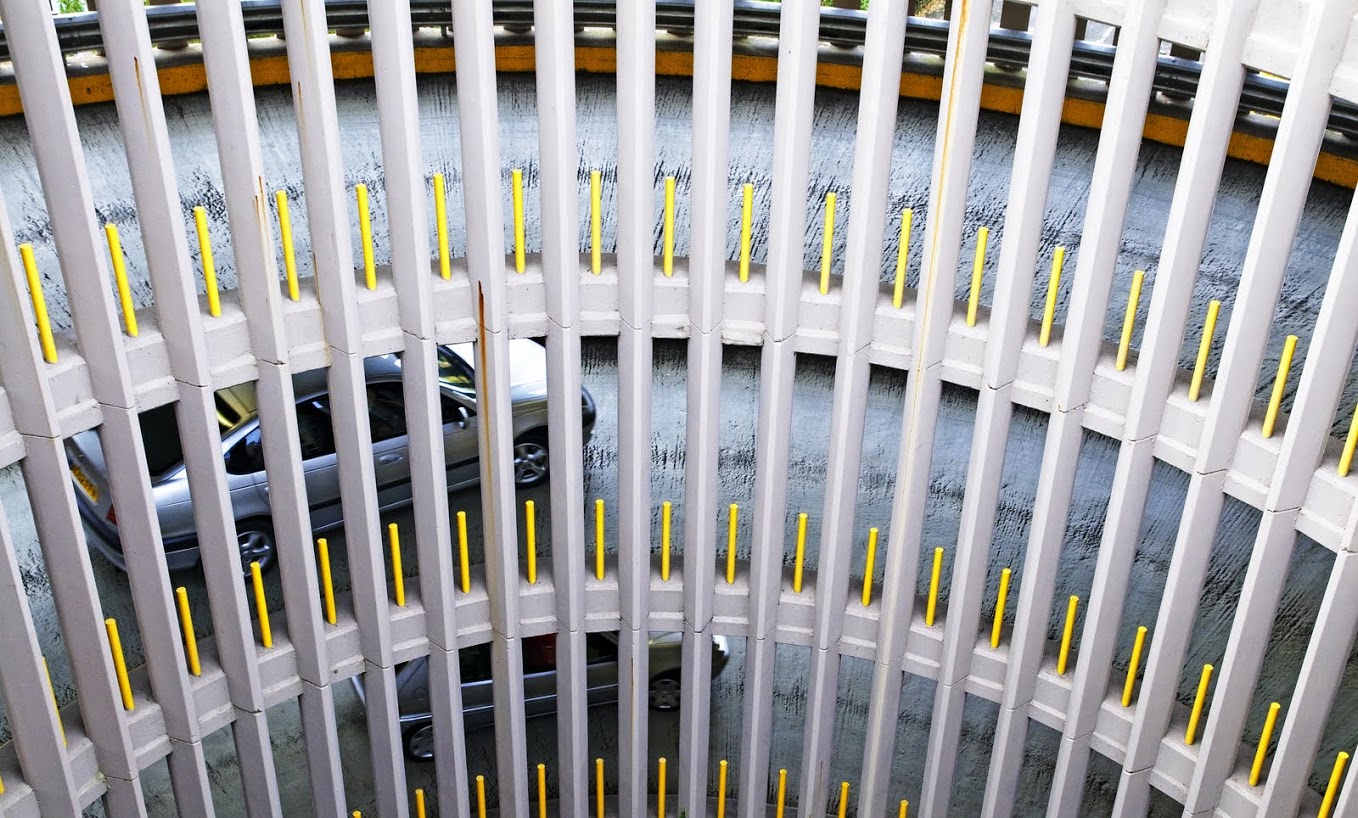 Third place goes to Tom Stainer. Tom's image has a great abstract quality to it, yet it still fits the theme nicely.
More about Tom's image…
The photo came about thanks to a very small virtual camera "club", where myself and a couple of others set vague challenges every few months and post the results. Like last month's Wex competition we looked at transportation – all three of my entries to the Wex competition came out of this. Ironically, the one image which won took the least time and required no setup. It was virtually a snapshot, handheld, looking down on the up/down ramp at a multi-story car park in St Albans. I'd popped into town from work to get some things from the shops and spotted the potential with the interesting verticals and curves (and, as luck would have it, I happened to have my Nikon D300 in my bag). Other people who have seen the shot remark that I must have waited hours to get two silver cars in just the right position – the truth is I only took a few minutes to take photos, made sure I had a few frames with cars in it and didn't even realise they were the same colour until I got home.
Congratulations to our lucky winners! Our August Google+ competition has begun with the theme 'Sunset/Sunrise' – for more information on how to enter, click here.