For September's theme we gave you the theme of "Fashion and Apparel". Fashion refers to anything which is popular in a culture at any given time. Fashion trends often change rapidly and it's something we are subjected to through the media in our day to day lives. For a lot of people fashion is a way to express yourself as you choose what style you find interesting and choosing to follow the current "trend" depends on what kind of person you are. To the people in the fashion industry it covers everything from makeup, to accessories and the shoes you wear on your feet. A few weeks ago we published a post on "How to Shoot London Fashion Weekend", a new experience which opened our eyes to this type of photographic industry.
In first place: Sophie by Darren Athersmith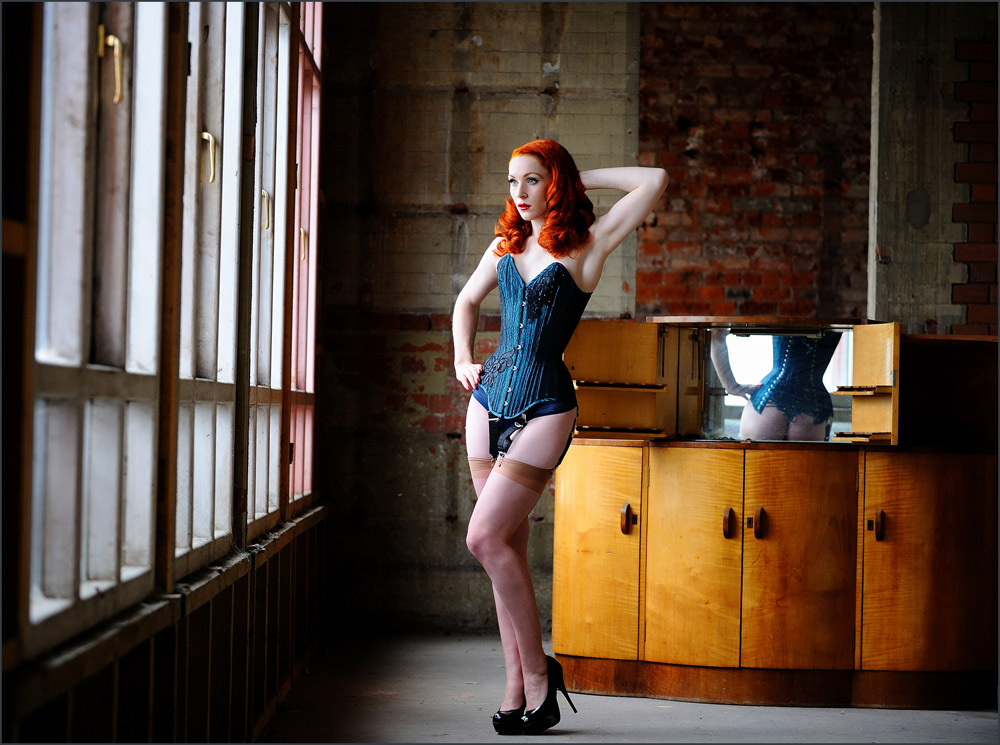 About the photo: The photo was taken in the old bar area of a Victorian Theatre that has not been used since the 70's. I gained permission to shoot in the theatre and thought a burlesque theme would be good so Sophie borrowed the corset and I took along my off camera flash. When we got there the natural light coming through the huge windows was just too good to miss so we didn't bother with flash and simply used natural light. We opened the doors on the old wooden unit and found the mirror which just added that extra element to the picture. We took loads of shots in various parts of the theatre and had to use flash inside as it was so dark but this one in front of the windows is one of my favourites.
Check out Darren's photos on his Website and Facebook.
In second place: Retro Glamour by Mark Sayer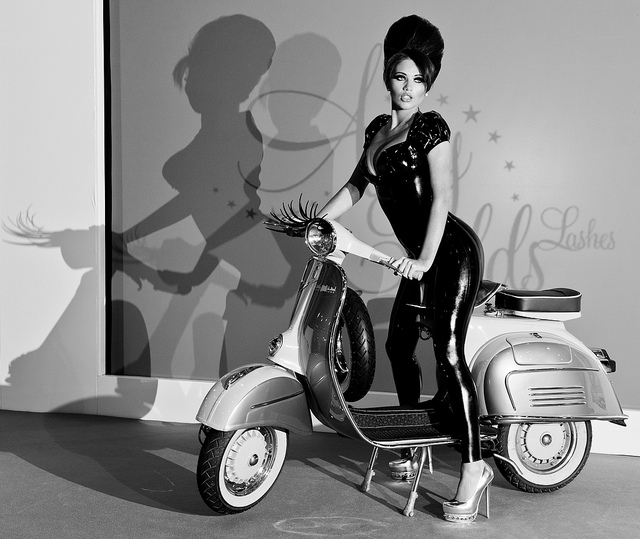 A few words from Mark: I was working for an exhibitor at the Professional Beauty Show 2012 in London. During the weekend Amy Childs launched a new range of lashes and this shot is from her press launch. What I really do like about this image is that my flash hadn't recycled and didn't fire, but this gave perfect shadows from a couple of other strobes that fired while the shutter was open. Converted to monochrome and with Amy modelling a beehive haircut it really gives the images a retro 60s feel.
You can view more of Mark's work on his Flickr page.
In third place: Old Boots by Sven Roden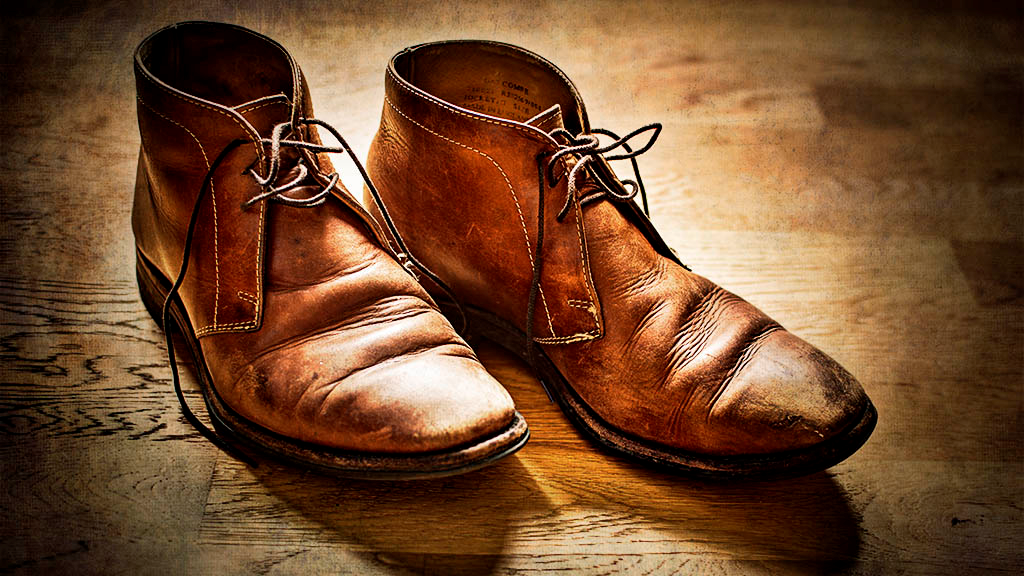 The story behind the image: These old boots of mine were finally being retired, after many years of fine service. With a rich texture of scratches and creases, I thought they would make a good still life study, as well as a great opportunity to give them a moment in the limelight. I miss them!
Check out Sven's snaps on his Flickr page.
A few more of our favourite entries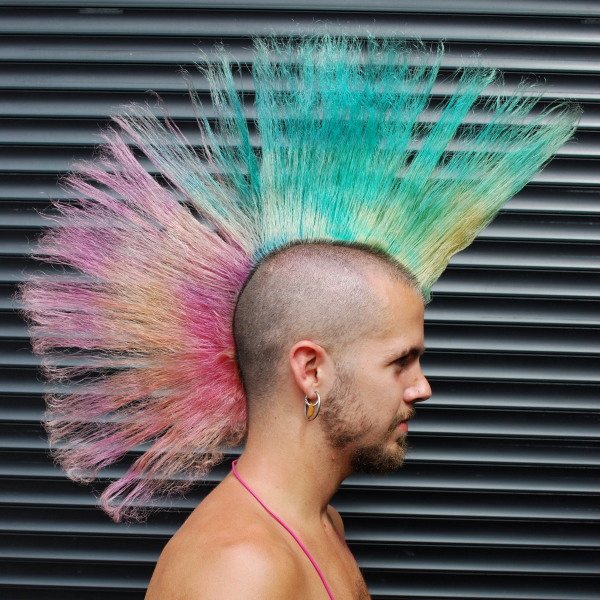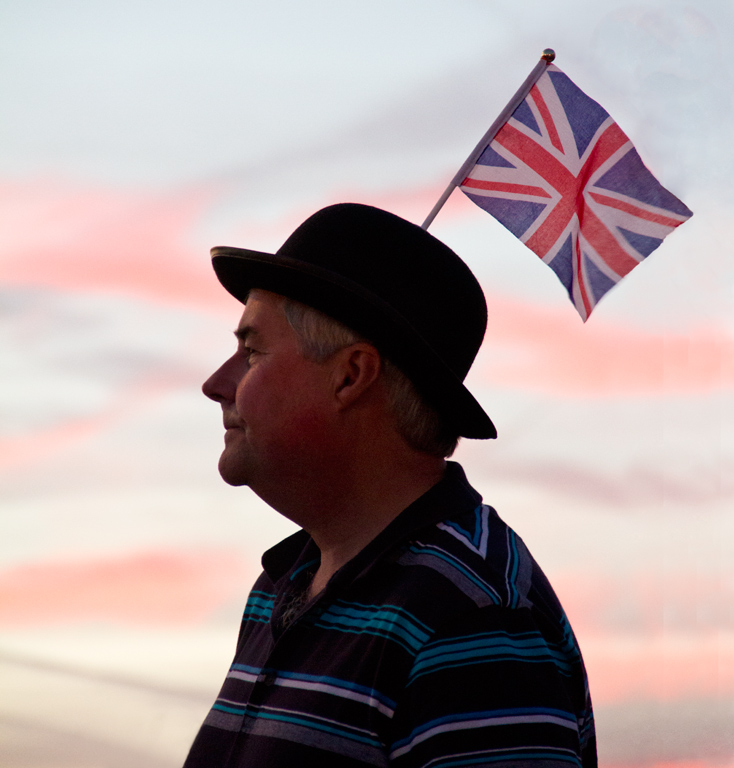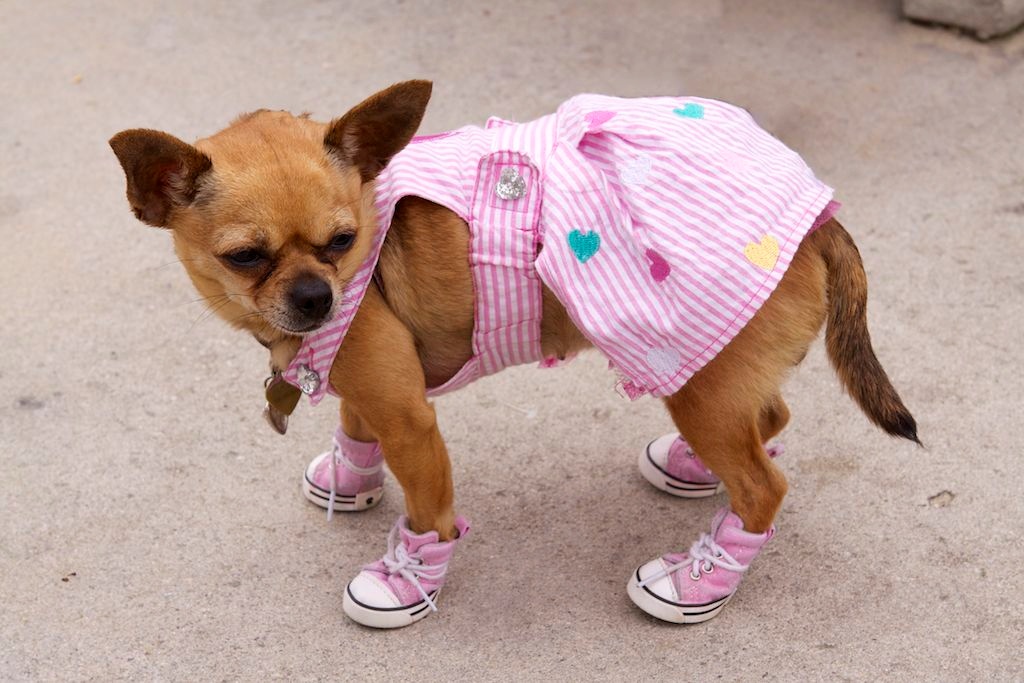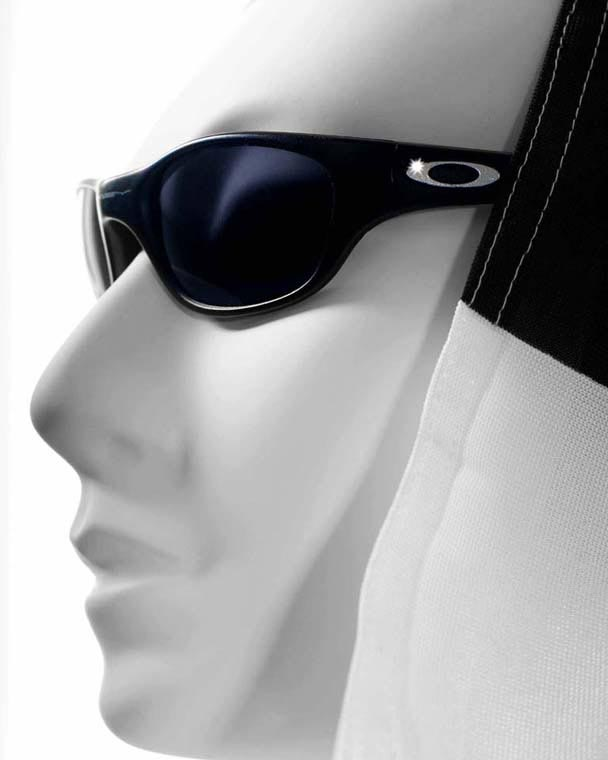 Thank you to everyone who entered! The October theme "Atmosphere" is now in full swing and will close at 5pm on Wednesday 31st October.
To view our standard competition rules please click here. Please note the judges' decision is final and no correspondence will be entered into. Rules reminder: Please ensure your images do not exceed a width of 1024 pixels and a height of 768 pixels.