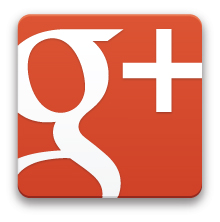 This competition has now closed! Details on our current Google+ Photography competition can be found here.
Here at Wex HQ, there's nothing we enjoy more than seeing the wonderful images our customers take – whether it's in our weekly #wexmondays competition on Twitter that makes us marvel at your photos from the weekend, or our monthly Wex Gallery competition where we nearly always struggle to pick a winner amongst such a consistently high standard of entries.
So, we're launching a new photography competition on Google+ for another chance for us to see your brilliant work and another chance for you to win!
The Competition
The first Google+ competition theme is all about Landscapes, whether that be a long exposure waterfall scene, a cityscape lit up at night or rolling hills against a dramatic sky.
How to Enter
If you're new to Google+, it's quick and easy to sign up, set up a profile and start sharing your photos.
Once you're up and running over on Google+ add the Wex Photographic page to your circles.

Post up to 3 of your most relevant landscape photos by midnight on Wednesday 31st October 2012 and be sure to:
include a short caption or description
tag your post with both our page +Wex Photographic and the comp tag

#winwithwex

(this step is important, it's how we'll track and see all the entries!)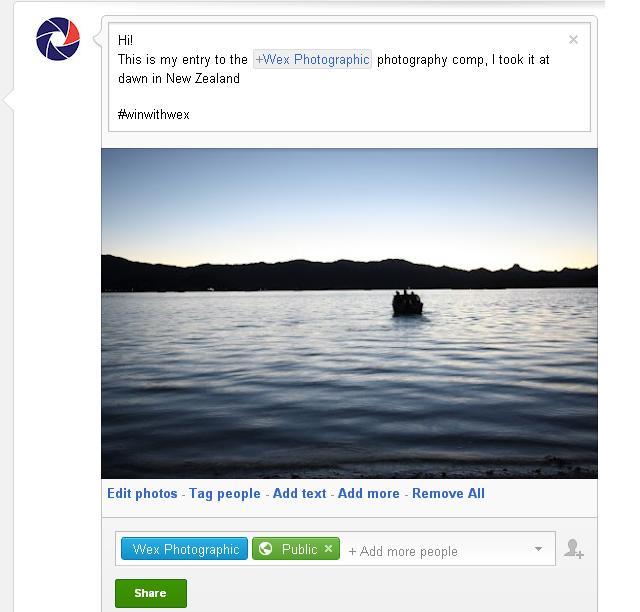 We're looking forward to seeing and sharing your entries along the way, and our top 3 favourites will win...
1st Prize: £100 Wex Photographic Voucher
2nd Prize: £50 Wex Photographic Voucher
3rd Prize: £25 Wex Photographic Voucher
If you have any questions about the competition, don't hesitate to leave them in the comments below.
Need inspiration?
If you need to get your creative juices flowing, here's a round up of some our favourite Wex Blog posts for examples of inspiring Landscape Photography as well as some valuable tips and advice:
10 Tips from the Pros: Improving Your Landscape Photography
Favourite Locations: Murlough Bay
Favourite Locations: Crosby Beach
Favourite Locations: Dungeness
Favourite Locations: Snowdonia
This competition has now closed! Details on our current Google+ Photography competition can be found here.
Please take the time to read the terms & conditions for the competition here.