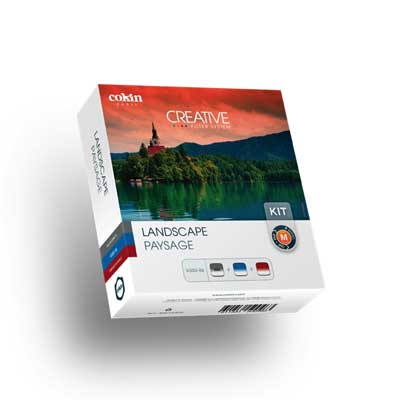 Cokin Landscape Kit

Awaiting Stock

This product is on order and we are awaiting delivery from our supplier.
The Cokin Landscape Kit (H300-06) contains: 1 x Cokin filter P121S gradient ND8 Soft; 1 x Cokin filter P123S Gradient Blue 2 Soft; and 1 x Cokin filter P125S Gradient Tobacco 2 Soft. The P123S Gradient Blue filter has progressive graduation from the middle to the top of the filter, with a blue hue that enhances the blue of the sky or the ocean. The P125S Gradient Tobacco Soft filter has a soft ... More
1x Cokin Landscape Kit Sorry, there are no more available.