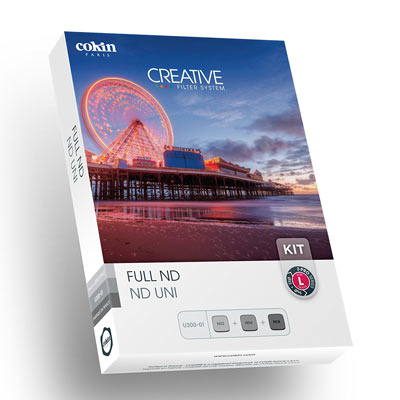 Cokin Z-Pro Full ND Kit

Awaiting Stock

This product is on order and we are awaiting delivery from our supplier.
Designed for photographers wanting to explore long-exposure photography, the Cokin Z-Pro Full ND Kit consists of: 1x ND2 Z152 filter (1 f-stop); 1x ND4 Z153 filter (2 f-stops); and 1x ND8 Z154 filter (3 f-stops). Designed to reduce the amount of light reaching the sensor, these filters can be used alongside a long shutter speed to allow the user to experiment with distance and depth of field. More
1x Cokin Z-Pro Full ND Kit Sorry, there are no more available.