Macro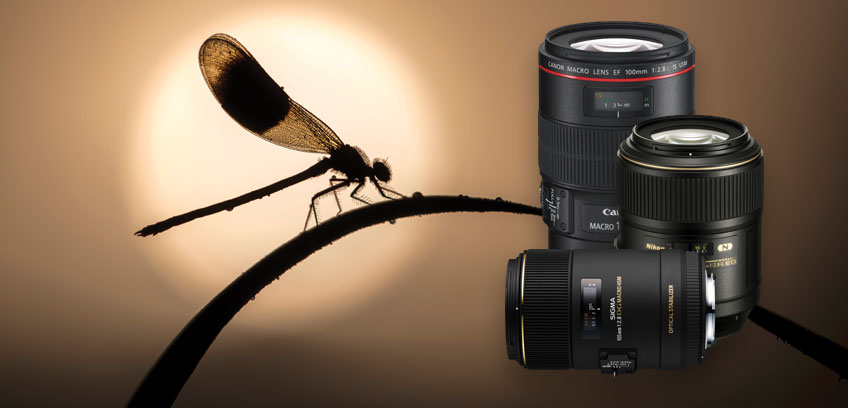 Macro Lenses

Portraiture Lenses

Wildlife & Sport Lenses

Street & Architecture Lenses

Video Lenses
Want to capture life's smallest details with utmost clarity? Macro photographer Ross Hoddinott explains how to identify a macro lens, what focal lengths are right for specific subjects and the purpose of other commonly found features that could make a significant difference your images.
Want the perfect Macro lens? Here are our recommendations
True macro lenses are always prime (fixed-focal length) lenses, with a 1:1 reproduction ratio, rather than zooms claiming to have macro capabilities. Focal lengths range from 30-200mm; longer lenses are better when you need to keep a distance, such as when shooting a live subject. Look out for models with internal focusing, such as the Sigma 105mm f2.8 Macro EX DG OS HSM, as these keep the barrel at the same length while they are used and mean they won't disturb subjects or affect lighting.
Select your fit
Why buy from Wex?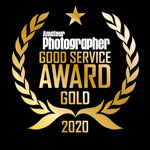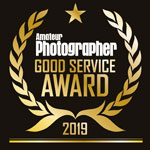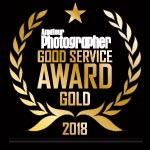 Connect with us