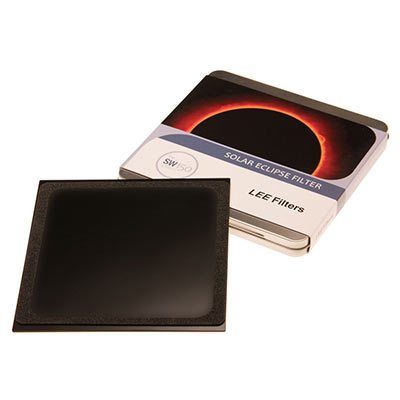 Lee SW150 Solar Eclipse Filter

Special Order

This product is either directly despatched from our supplier or is produced to order. Whilst we will pre authorise your credit or debit card at the point of ordering, no payment will be taken for this item until we have contacted you to confirm that we are in a position to despatch the product. If you require further information we recommend that you contact one of our Customer Service representatives on 01603 486413.
If you are attending the total solar eclipse in North America in 2017 or the two events visible around the world in 2018, you will need these filters to make the most of your photography. NB: These filters are NOT intended for viewing the sun with the naked eye. Doing so will result in serious and lasting injury or even blindness. More
1x Lee SW150 Solar Eclipse Filter Sorry, there are no more available.