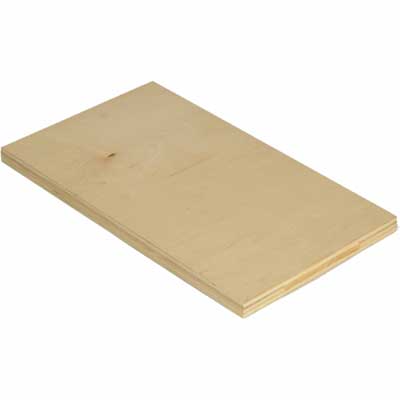 Matthews Eighth Apple Box

Usually available in 5-7 days

This product is not currently in stock, but is usually available from our supplier within 5-7 days of your order being placed.
Usually available in 5-7 days
A particularly useful and ubiquitous piece of film studio kit, the humble Apple Box can see service in many roles: As a prop, leveller, temporary support, or as a height-enhancer for your actors! This pancake or eighth apple box measures 30 x 2.5 x 51cm (12 x 1 x 20 inches). More
1x Matthews Eighth Apple Box Sorry, there are no more available.