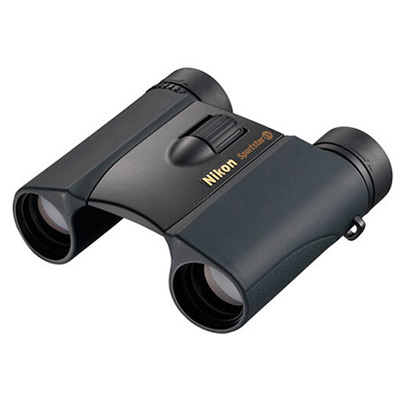 Nikon Sportstar EX 8x25 Binoculars

Awaiting Stock

This product is on order and we are awaiting delivery from our supplier.
Nikon Sportstar EX 8x25 Black. Compact and high-performance, the Sportstar EX 8x25 binoculars come with push-down rubber eyepieces that are great for long sessions of observation! What's more they also have fitted precision lenses and glass prisms. Their multi-layer processing of lenses allows for a maximum transfer of light in all circumstances.The Sportstar EX 8x25 binoculars have a maximum ... More
1x Nikon Sportstar EX 8x25 Binoculars Sorry, there are no more available.
Special Offer with this Product