Since 1968, a number of the world's best photographers have been using Profoto lights and light shaping tools to create stunning, iconic images. For that period, Profoto were predominantly known for heavy-duty studio lights, but today, increasingly more talented image-creators use Profoto products thanks to an intuitive approach to design and realisation. The Profoto mission is to push the boundaries, make the best products and share their knowledge to inspire all those who are passionate about creating great images.
What do I need to get started?
Light shaping will change the way you think about photography, and the creative possibilities that arise will be limitless. The word "photography" literally means painting with light, and this is what Profoto calls "Light Shaping."
Select your light and one of over 150 different Light Shaping Tools, and you are ready to begin...
For the photographer who wants to shape light
Get natural-looking, beautiful light quickly and easily with the A1. Profoto calls it the world's smallest studio light and it's their first, true on-camera solution.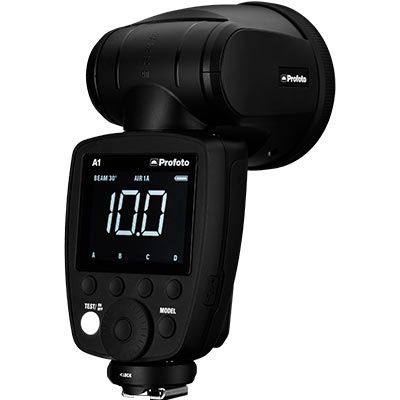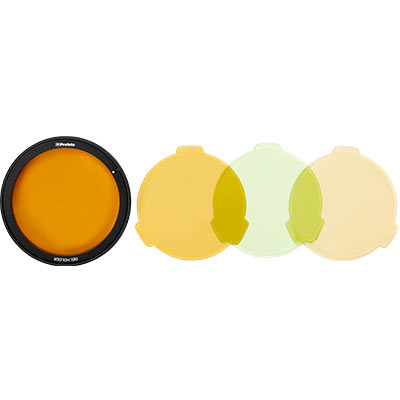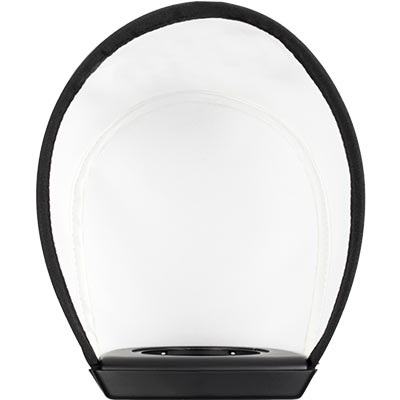 For the on-location photographer
B1X, the best-selling on-location flash with TTL allows you to shoot with freedom and flexibility. Or stay mobile and light with B2, the most portable TTL flash for photographers on the move.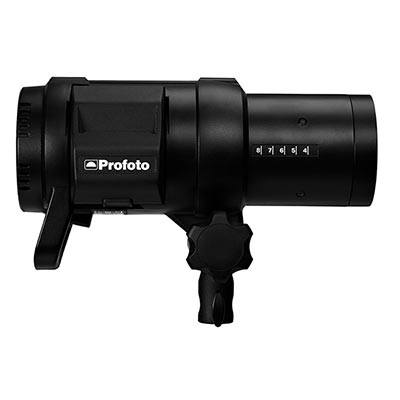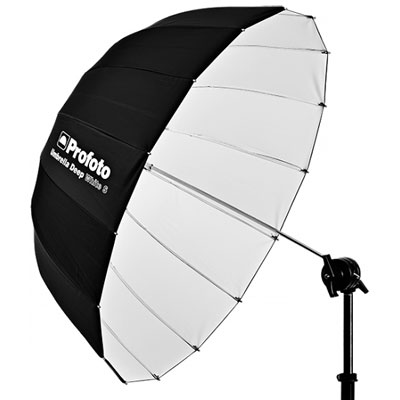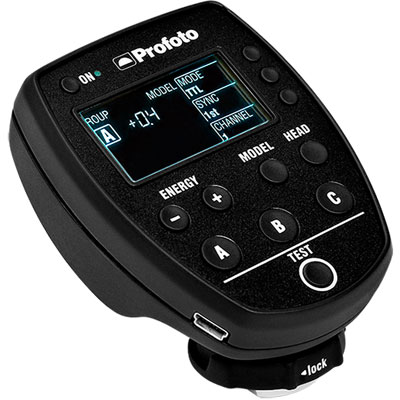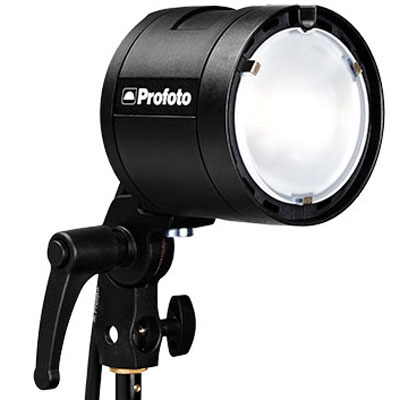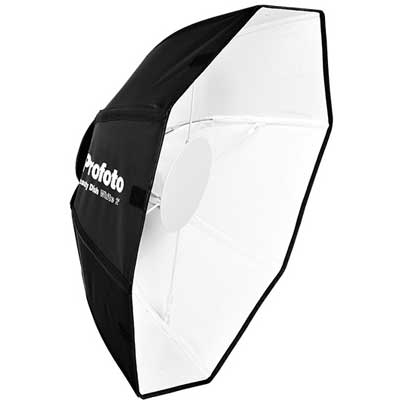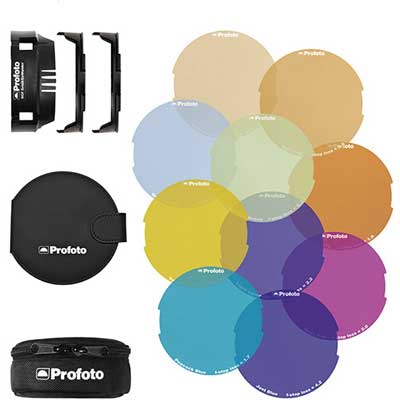 For the all-round photographer
You are always up to speed with the D2, the world's fastest monolight with TTL.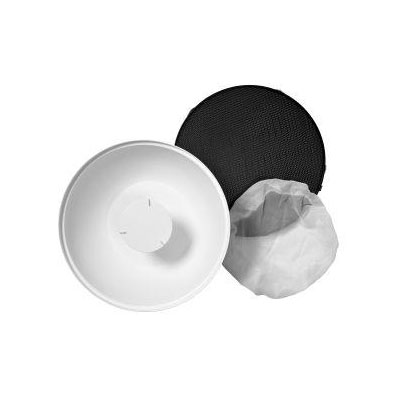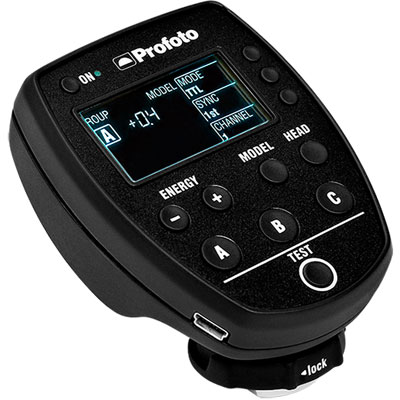 For the studio photographer
Shoot with confidence with the D1, this proven performer is a reliable flash that lasts.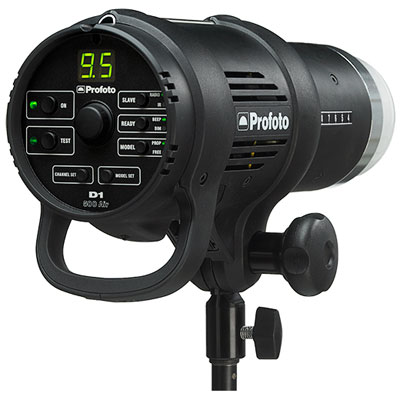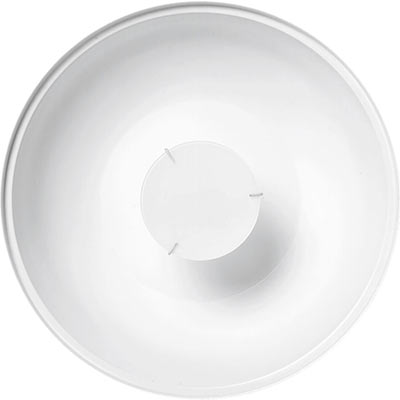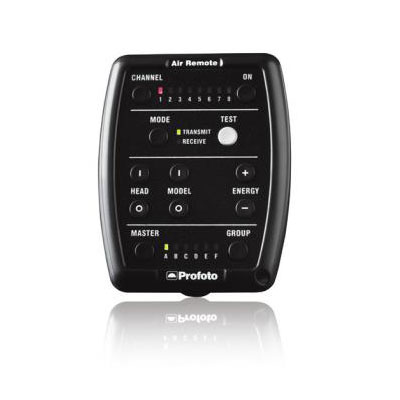 4 reasons why photographers the world over use Profoto
Intuitive: Profoto doesn't do complicated. Their products are easy to set up and simple to use.
Reliable: Profoto products will never let you down, and they are built to last, making them a great investment.
Innovative: Smart design based on 50 years of research, user insight, original thinking and pioneering ideas.
Built for you: Everything from how a knob feels to how a beep sounds is designed to make your job as a photographer easier.