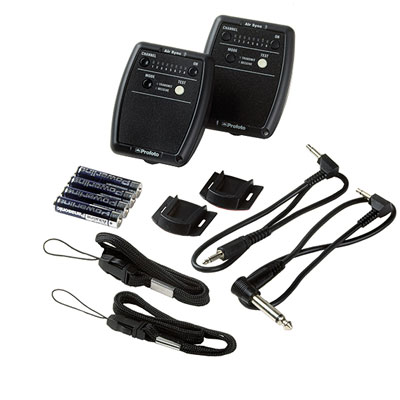 Profoto Air Sync Kit

Usually available in 5-7 days

This product is not currently in stock, but is usually available from our supplier within 5-7 days of your order being placed.
Usually available in 5-7 days
Profoto's Air Sync Kit is a simple, elegant and well-engineered wireless sync and shutter control kit, compatible with almost any flash and camera. The sync units each boast a range up to 300m and their distinctive displays are easy to read. More
1x Profoto Air Sync Kit Sorry, there are no more available.