Giles Babbidge takes you through the best photo kit for shooting parties, weddings, social gatherings and more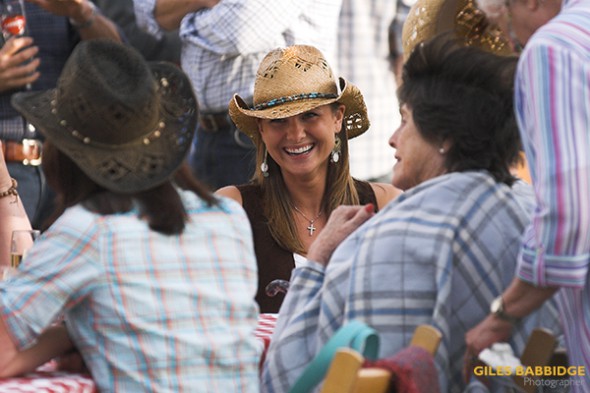 Image by Giles Babbidge
When learning how to take striking pictures, people often concentrate on the technical, but forget about the real-world considerations.
If you're planning on being a social photographer – shooting weddings, parties and similar functions – it stands to reason that you'll be coming face to face with people on a regular basis!
It's also true that when you're in the thick of it, the last thing you'll want is to be fumbling around with too many cameras, lenses, flashguns and accessories. Much better is to work with a simplified setup, allowing you to concentrate on the job at hand.
Here, then, are some kit recommendations to consider for all manner of social photography situations.
Cameras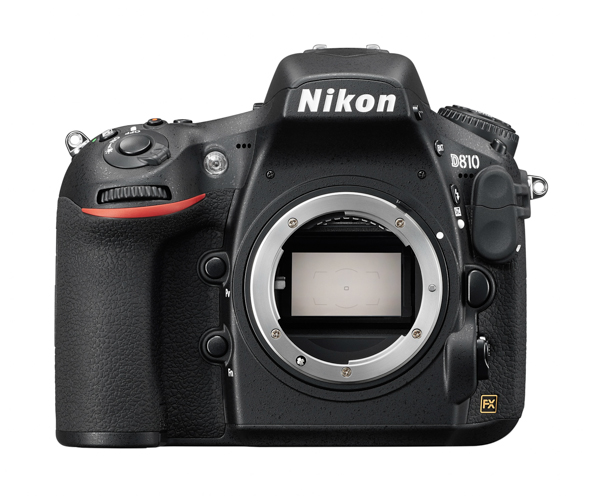 DSLRs are by far the most popular type of systems with a great many social photographers. Tried and tested, they are durable (able to take many knocks as well as cope with adverse weather) and allow an enormous degree of control over the picture-taking process. They also have the advantage of being backed by a huge range of interchangeable accessories, from lenses and flashguns to eyepieces and wireless remote control devices.
All brands have much to offer, and there is nearly always an equivalent model in each range. At the end of the day, it's really a case of doing some research, asking plenty of questions, and finding out which is going to be best suited to you and the sort of pictures you will be taking. Here are some pieces to get you started – our best DSLR buying guide and our guide to buying compact system cameras.
Lenses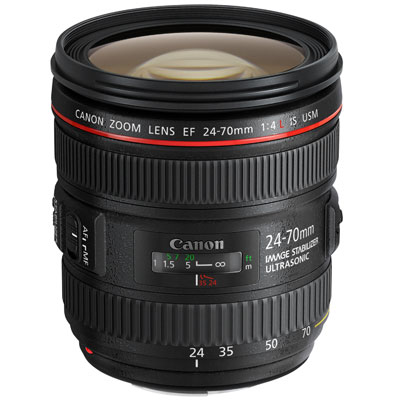 Canon EF 24-70mm f4 L IS USM Lens
Don't make the mistake of thinking you need to buy a vast collection of glass to cover all bases. Very often, you will find yourself working with the same two or three lenses during the course of 95% of your shoots.
The main thing you need to ensure is that you have good, broad coverage from wide angle to telephoto. When telling a story (that's what social photography is all about, after all), it's important to capture – and, crucially, keep hold of – the viewer's attention. This is achieved by having a diverse range of engaging pictures on show.
Nobody wants to look at a set of pictures all shot from the same angle on the same lens, again and again – it would be boring! As a photographer, it's important for you to know when to engage directly with your subjects and when to step back and photograph them as they act naturally.
So, a typical pairing might be a 24-70mm, above (for scene-setting vistas, 3/4-length portraits and the odd semi-close-up) along with an 80-200mm, below (ideal for grabbing un-posed candid shots, compressing perspective and throwing distracting backgrounds nicely out of focus).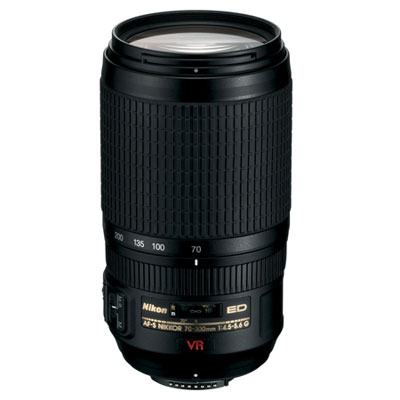 Nikon 70-300mm f4.5-5.6 G AF-S VR IF-ED Lens
Aside from these, it can sometimes be nice to include the odd ultra-wide angle picture into the mix, in which case, you might like to consider something like a 10-20mm. Just be aware of distortion around the edges, which can look very unnatural.
Lighting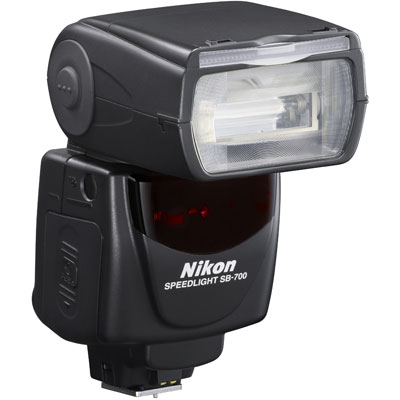 Nikon SB-700 Speedlight Flashgun
Typically, you'll be choosing between two methods of lighting for your shots: natural (ambient) and artificial (flash). The two can be employed together, of course (for example, by using fill-in flash on a bright day), and learning to take control for truly stunning results is an art in itself.
The portable flashgun is incredibly popular here, and for good reason. Small and powerful, it is incredibly versatile and has the advantage of being powered by readily available batteries, usually of the AA variety.
Lastolite 30cm Reflector - Sunfire/Silver
If you choose to work purely with available light, this is a matter of mastering exposure. To help you along, it can be worth investing in a portable, double-sided reflector, which does a great job of bouncing light back into shadow areas – perfect for more flattering portraits. These come in a wide variety of shapes, sizes and finishes; gold, silver, white and blended gold/silver models offer natural-looking results. [how to buy a reflector
Camera support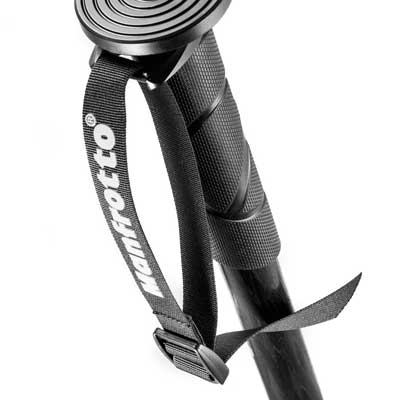 Manfrotto MM290A4 Aluminium Monopod
Tripods are great for static and low-light arrangements, but very often you'll be rushing around a location as you work to position yourself and your subjects. For this reason, a monopod can be a more suitable choice on occasions where a little extra camera support is required.
Monopods have the distinct advantages of being lighter and less bulky – not surprising, really, as they only feature one leg, not three. Some models also come with a foot plate, which allows you to anchor them down in front of you.
Bags / cases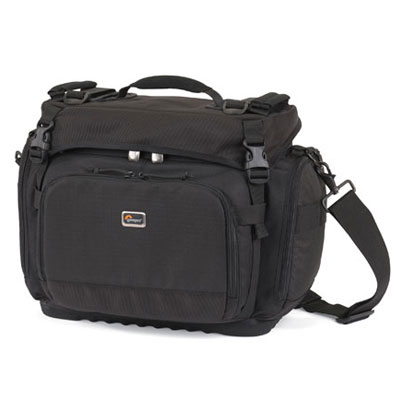 Once again, the decision of whether to use a bag or case is a personal one. As social photography at parties and the like generally involves a lot of moving around, often in a large venue, your biggest consideration aside from capacity is going to be weight. Not so much weight of the bag itself, but the pressure it's going to put on your body when filled.
Shoulder bags offer great capacity, but by their very nature they do pull down on your neck/shoulder/back – not ideal for prolonged periods of time. Photo backpacks can be a good compromise here, as they have equal (if not more) capacity and spread the weight out more evenly. For an even lighter solution, many photographers often choose a waist belt/pouches arrangement.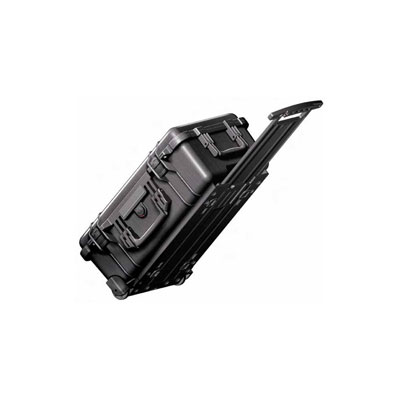 If you know you're not going to need to access your kit bag regularly throughout the day/evening (and, once set up with your simplified camera arrangement, you probably won't), a roller case is a good alternative. These tend to be bulkier and heavier, but that's not such a problem when all you're doing is dragging them from the car to the venue and leaving them in a secure location.
About the Author
Giles Babbidge is a commercial and editorial photographer based in Hampshire. He travels all around the UK and works with a wide range of clients – you can find out more about his day-to-day activities over at his website.
Related articles