DJI has unveiled its new Inspire 1 Pro drone in Las Vegas at the CES Unveiled event and there's more than just a colour change to be excited about.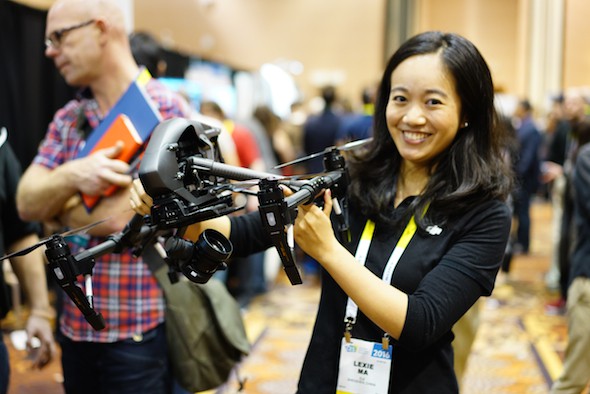 One of the biggest players in the drone game announced the enhancement of its two flagship drone series, unveiling the Phantom 3 4K and the Inspire 1 Pro Black Edition.
Responding to calls from flight professionals for a stylistic change in its Inspire 1 Pro, DJI's new Inspire 1 Pro Black Edition comes with a black controller, battery and a shell with a very attractive high-quality matte finish. Of course, it comes equipped with DJI's best-in-class Micro Four Thirds camera, the Zenmuse X5.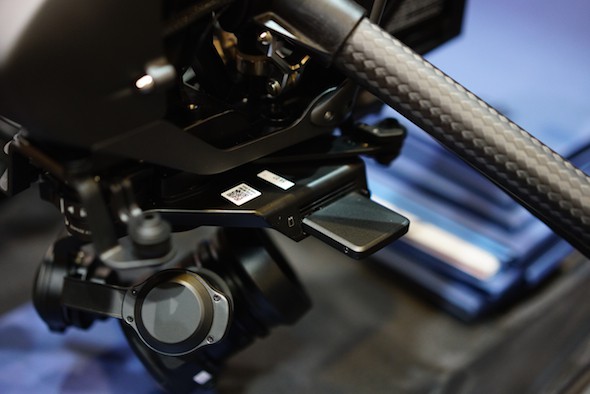 But not only does it get a cosmetic upgrade, it can also now record to a solid state hard drive at a higher bitrate, which means footage from this drone is smoother during motion and will cut seamlessly into footage from ARRI, Black Magic, RED and other cinema video solutions. It also now has D-log to give filmmakers much more room for colour corrections and sharpening in post-production.
The original Inspire 1 Pro, with a white shell, battery case and controller, will continue to be sold alongside the new model.
"One of the most-frequent questions we get from professional drone operators is 'when will DJI come out with a black Inspire?' The answer is 'now,'" said Ferdinand Wolf, Manager of DJI Studios Europe. "In addition to top quality and durability, the styling and appearance of equipment are important to professionals."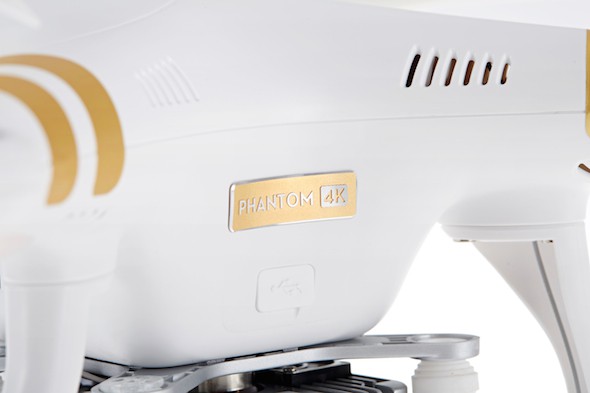 The newest model in DJI's Phantom 3 flagship series combines the best from previous Phantom models and the most popular features of more advanced models at a highly competitive price. The Phantom 3 4K's introduction is the result of strong consumer demand for top-resolution cameras and ultrasonic sensors, which enable flight indoors and in areas with a weak GPS signal.
The Phantom 3 4K – as its name suggests – comes with an integrated, gimbal-stabilized 4K camera and has remote-control buttons for playback, video recording and camera shutter. Instead of DJI's Lightbridge video-transmission system, the Phantom 3 4K uses built-in WiFi to transmit the video downlink and on-screen data. The drone's WiFi video downlink is effective up to a distance of 1.2 km.
The Phantom 3 4K will stay in the air for 25 minutes on a full battery charge.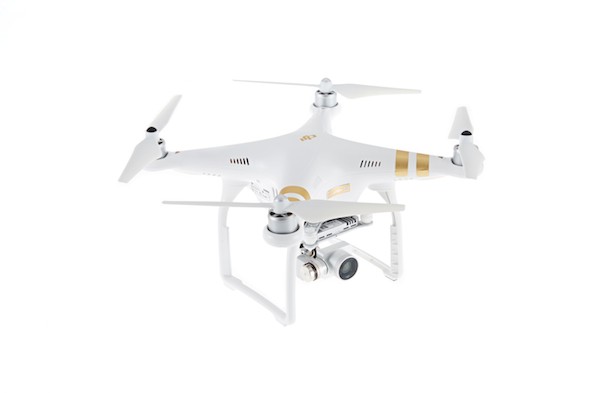 Related articles