Landscape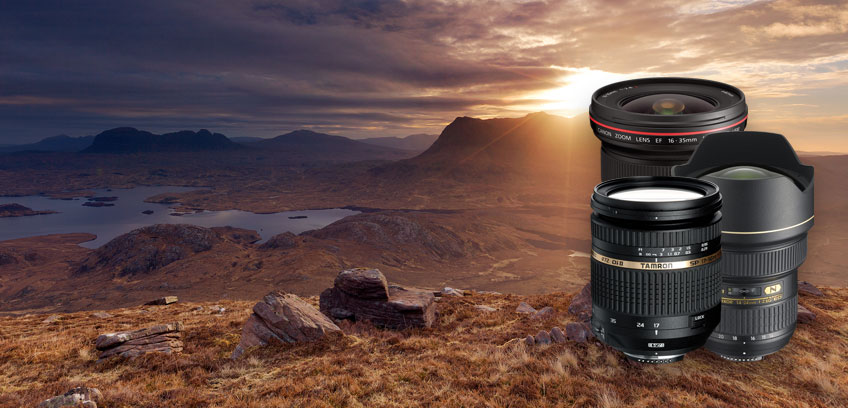 Macro Lenses

Portraiture Lenses

Wildlife & Sport Lenses

Street & Architecture Lenses

Video Lenses
Looking to capture pin-sharp landscapes in a range of conditions? Professional photographer David Tidman explains what he looks for when choosing a lens for landscapes, explaining how he deals with the elements and why kit lenses aren't always up to scratch.
Want the perfect landscape lens? Here are our recommendations
Landscapes can be captured with wide-angle, standard or telephoto lenses. A wide zoom, such as the Canon EF 16-35mm f2.8L II USM, is a popular choice, thanks to its weather-sealed design and high-quality optics. Lenses with focus-distance windows help you to use hyperfocal focusing for maximum depth of field, while the inclusion of aspherical and low-dispersion elements will help to keep optical aberrations at bay so that you end up with sharp, clear and distortion-free images.
Select your fit
Why buy from Wex?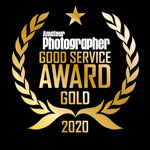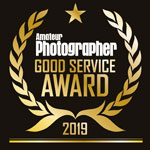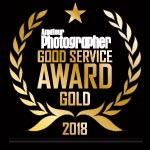 Connect with us