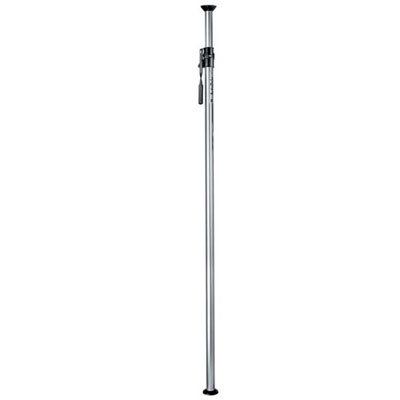 Manfrotto MN032 Autopole Silver

Awaiting Stock

This product is on order and we are awaiting delivery from our supplier.
Manfrotto's Autopole system is a superb background support for hanging up to 3 rolls of paper, and can be used anywhere. The Autopole simply clamps between the studio floor and ceiling, and a pair of Superclamps that hold two Triple Hooks on which 3 rolls of background paper can be hung via 3 Expans. Maximum of 30kg per pole. More
1x Manfrotto MN032 Autopole Silver Sorry, there are no more available.