GET CLOSER, WITH A ROCK STEADY IMAGE STABILISED VIEW.
Enjoy super steady handheld tracking and crisp views thanks to Canon's dual Image Stabiliser, Super Spectra lens coatings and field flattener elements. All of which enable confident subject identification with a rock stready field of view. Read more >>
Key Features
Powered Image Stabilizer counteracts handheld movement to help you spot, track and lock onto your subject.
Clearly and easily identify even smaller subjects thanks to Canon's precision optics and technology.
Well-balanced binoculars with contoured easy grip design and durable rubberisedcoating.
Designed for ease and comfort with large rubber eyecups and simple fingertip control.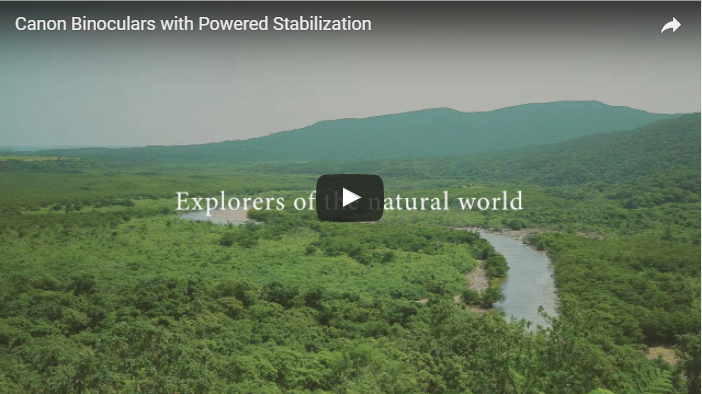 Sign Up
to Our Newsletter Today!
Exclusive Discounts
Special Offers
Tips & Tricks