Need the ultimate in gear protection? We run through the toughest hard cases for photographers
1. Peli 1510 Carry On Case with Dividers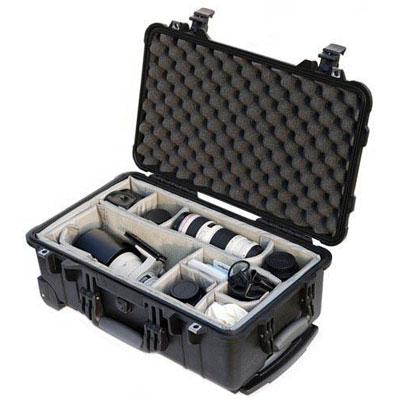 Conforming to the maximum dimensions permitted for carry-on luggage, the Peli 1510 Carry-On Case is a perfect marriage between portability and convenience. The strong polyurethane wheels with stainless steel bearings allow the case to roll smoothly, while the watertight sealing keeps your gear safe even in the event of a dunking. It's shockproof and crushproof like any good hard case, meaning you can transport your gear with total peace of mind.
2. Vanguard Supreme 46F Hard Case with Foam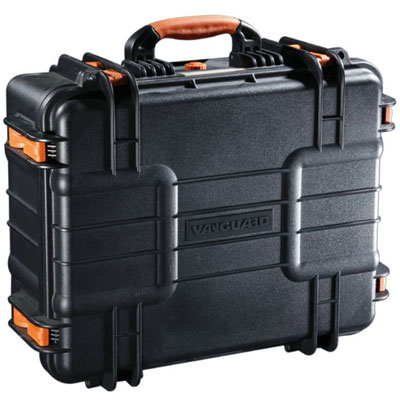 Vanguard's hard cases are renowned for being virtually indestructible, and the Supreme 46F Hard Case does not disappoint. Waterproof to depths of five metres, able to withstand temperatures from -40°C right up to 95°C, the case is able to handle even extreme situations without compromising the safety of its contents. Quick-release latches also make your kit quickly accessible, while the dimensions allow it to fit as carry-on luggage.
3. Lowepro Hardside 300 Photo Case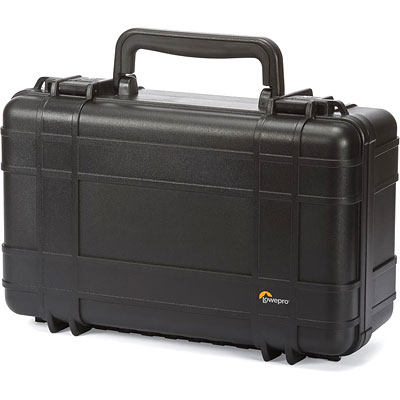 The Lowepro Hardside 300 Photo Case features an outer shell built of formed ABS polymer, which grants it an extreme level of impact resistance for the highest protection. The padded, adjustable interior can be customised for your specific gear needs, with space for a DSLR and 70-200mm f/2.8 lens attached, plus four to six extra lenses and accessories. Tuck-away straps allow the case to be converted into a backpack, and its dimensions are carry-on compliant.
4. Clubman Aluminium Case AL18
If you're on a tighter budget, the Clubman Aluminium Case AL18 offers incredible value for a strong case with key locks, di-cut foam and adjustable dividers. Its aluminium construction means your gear will be safe from hard impacts, while the sturdy carry handle makes it easy to transport. Carry-on compatible.
5. Peli 1610 Case with Foam Black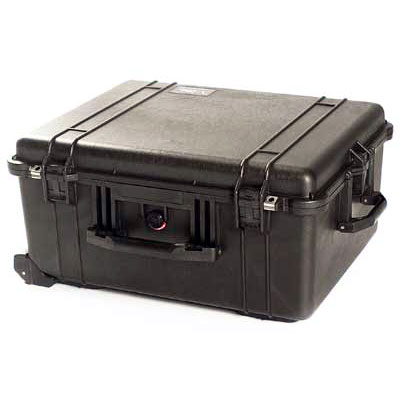 If you need something a little more commodious to cram all your gear into, the Peli 1610 Case is a perfect protective tool with a little more capacity than the 1510. Watertight, airtight, dustproof, crushproof and built to Peli's exacting toughness standards, it'll keep cameras and lenses safe through practically any dangers. Multiple fold-down handles make it easy to carry, while the padded dividers allow you to customise the interior to suit your needs.
Related articles