Following the launch of the EOS 100D and EOS 700D earlier in the year, Canon has now turned its attention to its double-digit line, announcing a new EOS 70D DSLR.
The EOS 70D replaces the EOS 60D, and arrives with a scattering of functionality seen on Canon's DSLRs released in the intervening period.
These include Wi-fi, which made its EOS debut in the EOS 6D. Not only does this allow users to send images wirelessly to other devices and to the internet, but it also means the camera can back up images to a home computer (and it doesn't necessarily need to do this over the user's home network).
The camera's wireless functionality also means it can be controlled remotely through the user's smartphone or tablet, using the EOS Remote app available for iOS and Android platforms.
Driving the camera is a DIGIC 5+ processor – the same engine used in the pro-grade EOS 5D Mark III and EOS 1D X models. Canon claims this processor is 17 times faster than the DIGIC 4 processor which featured in the EOS 60D.
Predictably we find an APS-C sensor at the model's heart, which incorporates an effective 20.2MP. Its sensitivity range spans a respectable ISO 100-12,800 range, although this can be expanded to an option equivalent to ISO 25,600 when the scene demands it.
New AF technology
The sensor's most interesting feature, however, is its Dual Pixel CMOS AF system. This uses 80% of the sensor's pixels to sensor autofocus in a phase-detect manner, which is said to significantly speed up autofocus times in both live view and movie recording.
Not only that, but when used in conjunction with an STM lens – such as the EF-S 18-55mm f/3.5-5.6 IS STM and EF-S 18-135mm f/3.5-5.6 IS STM which are available as kit options with the EOS 70D – Canon claims that focus is near-silent too.
The camera also inherits the EOS 7D's focus system, comprising 19 points which are all of the cross type for enhanced sensitivity. This is a significant step up from the EOS 60D's focus system, which saw nine cross-type points arranged in the familiar diamond formation.
Another feature carried over from the EOS 7D is the Intelligent Viewfinder, which superimposes a transparent LCD containing user-customisable shooting information on the optical finder, although the user now has the choice of displaying and changing the focusing mode without recourse to either the top-plate LCD or rear display. As before, it's also possible to have an electronic level display in the viewfinder too, to ensure level framing.
Improved viewfinder
As on the EOS 60D, the EOS 70D's viewfinder is a pentaprism type, with a magnification of 0.95x and an eyepoint of 22mm, although Canon has boosted the coverage from 96% to 98% so that the user can see more of what's being captured without resorting to the camera's live view system.
Around the back, Canon has equipped the EOS 70D with the same 3in vari-angle capacitive touchscreen as the EOS 700D. Mounted on a side hinge, the screen may be folded to face the camera body when not in use, and pulled out and rotated through a 180 degree angle to face the front. Details are resolved with 1040k dots, and Canon has primed the screen with the same Anti-smudge coating as before to help keep it free from marks.
Although the imaging sensor has seen a boost in pixels over the EOS 60D, Canon has still managed to increase the burst from 5.3fps to 7fps. Impressively the Raw burst depth achievable with a UHS-1 SDHC/SDXC card has been maintained at 16 frames, and has actually increased when shooting JPEGs on their own from 58 frames to 65.
Other features of interest include Multiple Exposure and HDR modes, as well as Canon's Creative Filters which allow effects such as Toy Camera and Miniature to be applied to images. Full HD video recording is also on hand in a choice of frame rates.
The camera will also use the same LP-E6 battery used by the EOS 5D Mark III and EOS 7D. It will also support the SDHC and SDXC media formats as with most other EOS DSLRs.
Hands-on preview
With its relatively lightweight body and comfortable rubber grip, the EOS 70D certainly makes a positive impression from the start. The body's smooth, fuss-free finish is complemented by an abundance of physical controls around the back- and top-plates; Canon has certainly made the best use of space there is.
The mode dial features a locking button in its centre, which needs to be pressed for the dial to turn. On some models this system has been implemented somewhat awkwardly, with cramped buttons and stiff dials making it more of an annoyance than anything else, but Canon has sensibly placed a large button in the dial's centre and made the dial itself tall enough to ensure comfortable turning.
The screen pulls away effortlessly from the body but stays in position once adjusted, although with such an expansive menu system on board it's clear the touchscreen is best suited for touch focusing and browsing images than for navigating the main menu. If you do prefer to use the touchscreen for selecting options, however, you'll be pleased to learn that Canon has carried over the Q menu system from previous models; this displays larger icons for all key shooting options which lend themselves well to touch operation.
The new Dual Pixel AF system is the camera's highlight, and its speed – at least in the fine conditions under which the camera was used - makes it clear how far live view and video focusing has come since these systems were first implemented into such cameras. This is ideally paired with the touchscreen, as the focusing area simply needs to be keyed on screen; once this happens the camera quickly but discreetly moves to focus (and in live view immediately triggers the exposure, if you want it to).
It's possible this system will vary with different lenses, and it remains to be seen just how fluid and prompt such a system would be with particularly weight optics - but those using it with the standard EF-S 18-55mm f/3.5-5.6 IS STM or EF-S 18-135mm f/3.5-5.6 IS STM should be pleased with its performance. Of course, Canon isn't the only manufacturer to have a responsive touchscreen matched with fast AF performance, and the performance of some recent Compact System Cameras has be incredibly impressive, so it's good to see it can hold its own here.
The camera's standard phase-detect focus system proves itself to be incredibly fast with the EF-S 18-135mm f/3.5-5.6 IS STM lens. This combination shows virtually no delay when tasked with focusing between near and distant objects, with the action smooth and silent (if there was any sound as this happened, it was easily masked by ambient noise).
The electronic indicator inside the Intelligent Viewfinder is handy, although this is displayed in a different way than those on many compacts and Compact System Cameras. Instead of a line which runs across the whole frame, or a row or bars which light up to indicate the degree of tilt, the EOS 70D simply displays a camera icons with two lines either side of it, which are either horizontal or at 45/90 degree positions to the camera.
As this icon is displayed against the scene – as opposed to the exposure information beneath this, which sits on a black panel – one possible issue is that it may be difficult to see this against certain subjects. Fortunately, this icon may be illuminated, making it usable against darker subjects, or indeed, in darker conditions.
It's great to see attention to detail being paid elsewhere too, such as with the new button used to change the focus pattern through the viewfinder. Instead of having to press this and then scroll through the settings using the command dial, all you need to do to alternate between the three option is to press this repeatedly.
Final thoughts
While the EOS 70D is a camera that will feel familiar to users of previous EOS models, under its skin it's a significant upgrade and an excellent blend of the EOS 60D, 7D and EOS 700D models. Canon has done well to produce a camera that looks set to appeal to every type of user, with its respectably high pixel count matched only by an equally agreeable burst rate, but it's also particularly welcome to see the company focusing on improving usability through the changes to the Intelligent Viewfinder, as well as its Dual Pixel AF system benefiting speed of acquisition and focus accuracy. It certainly appears as a fine contender to Nikon's recently launched D7100, and so it'll be interesting to see how the two compare.
Sample Images (courtesy of Canon)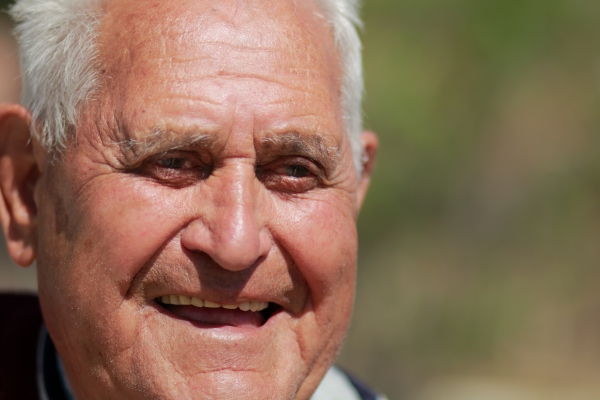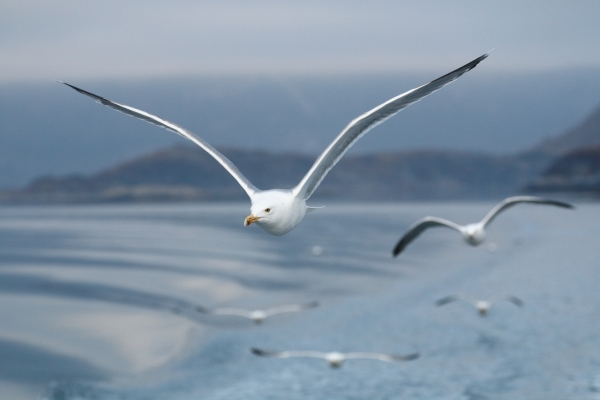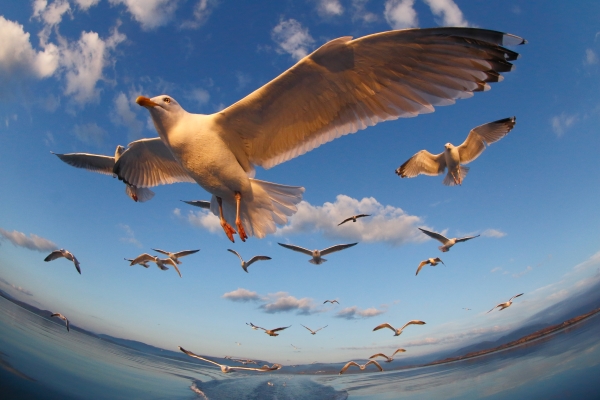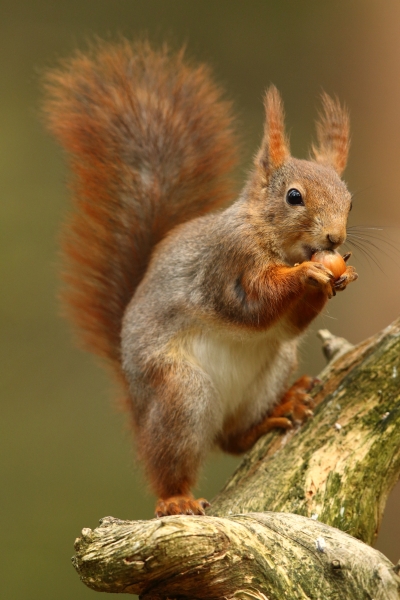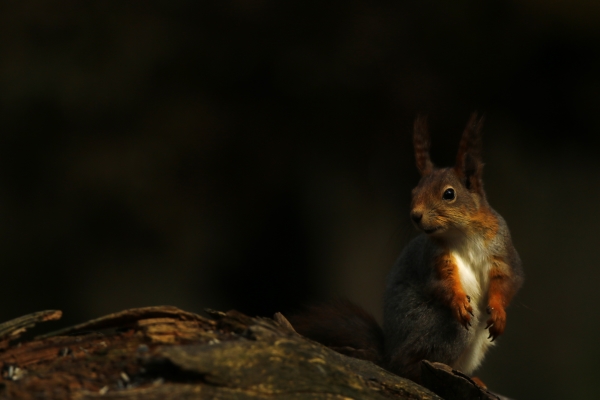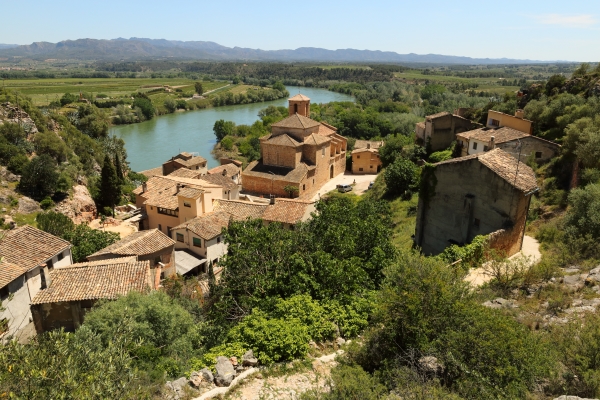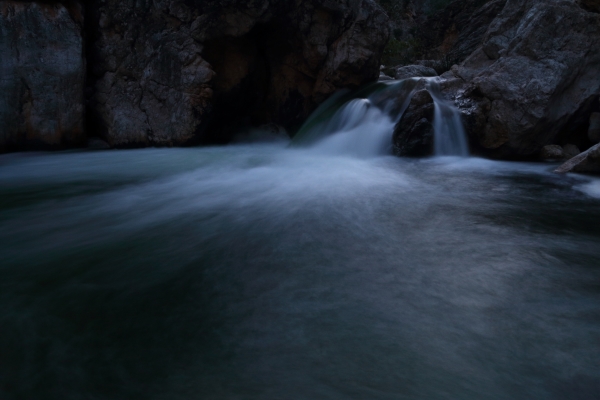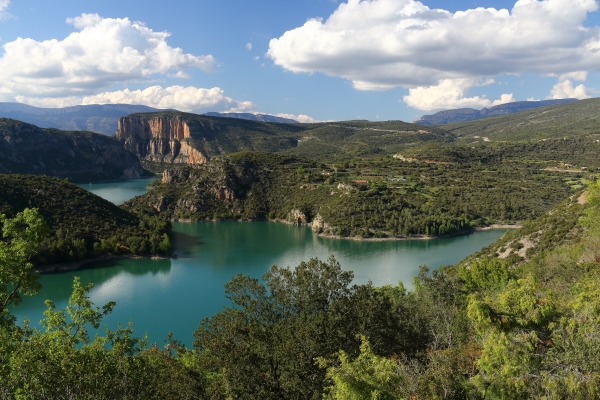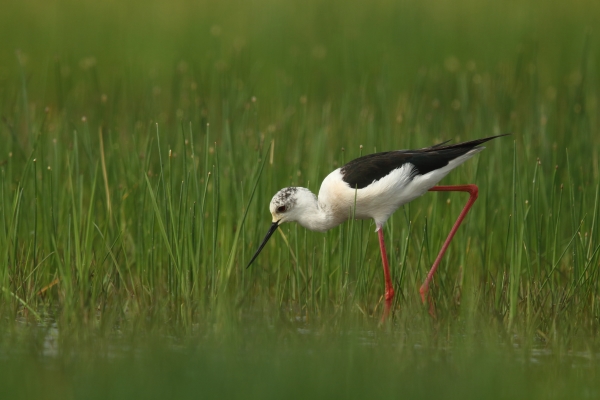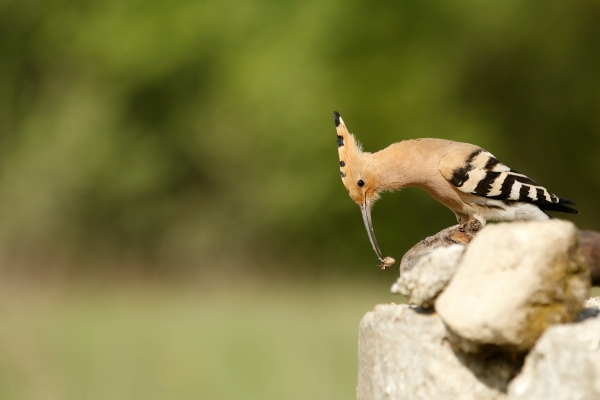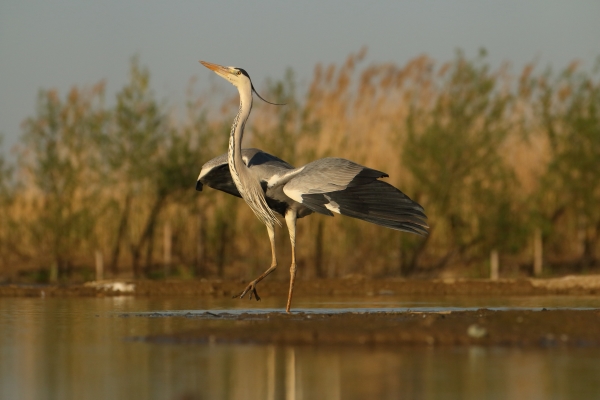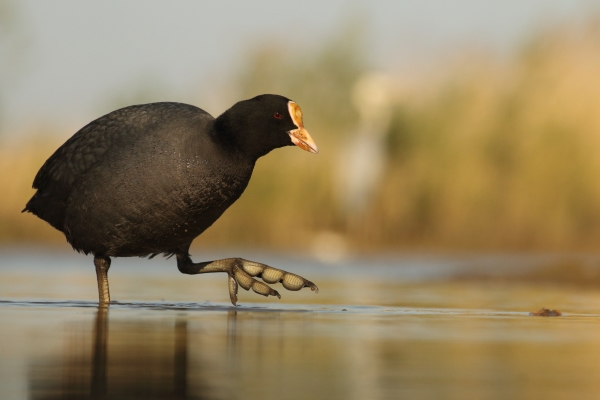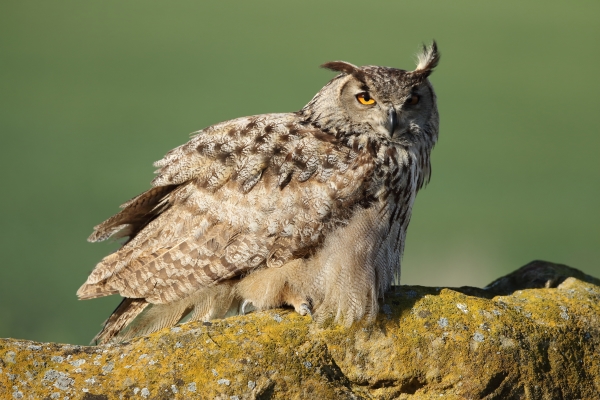 Sample video
Canon EOS 70D Key specs:
20.2MP APS-C sensor with Dual Pixel CMOS AF system
DIGIC 5+ processing engine
Full HD video recording
ISO 100-12,800 (extendable to ISO 25,600-equivalent)
19-point AF system (all cross-type)
Wi-fi
7fps burst shooting
Pentaprism viewfinder, 98% coverage
3in vari-angle LCD touchscreen, 1040k dots
Multiple Exposure mode
HDR mode