Bristol In-Store Services
At Bristol we offer a free camera set-up for customers who have just purchased and professional sensor cleaning while you wait. For all enquiries, please contact us using the form below and we'll arrange a time.
Alternatively you can call the store direct on 0121 326 7636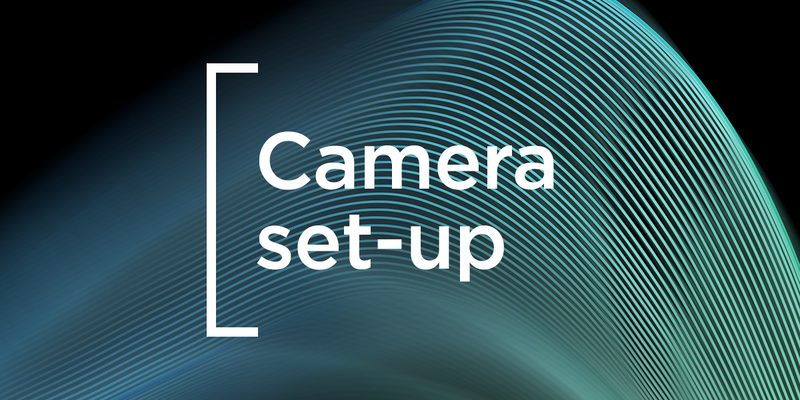 Camera set-up
If you have bought a camera from Wex in the last month, you are eligible for a free introductory workshop with one of our in-store photography or video experts. During the 30-minute session, you will receive a bespoke, hands-on demonstration and overview of the features and functions of your new camera, including key settings, practical tips and advice on photographic or filmmaking techniques. The tutorial will be tailored to your specific experience, requirements and interests, helping you to get the most from your new gear.
Note that proof of purchase will be required upon arrival at your appointment.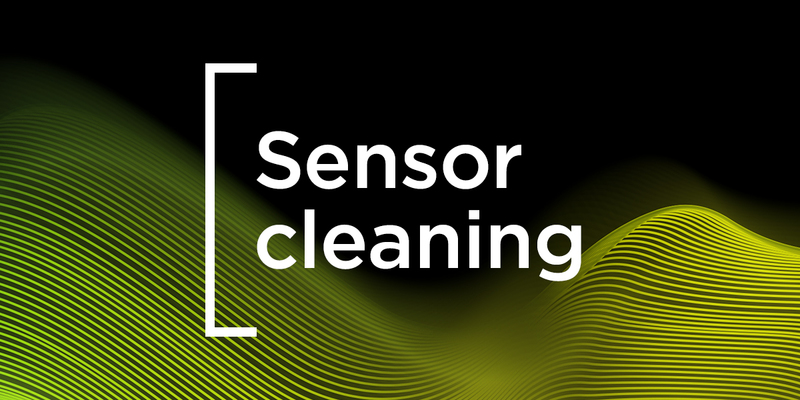 Sensor Cleaning
Struggling with dust on your DSLR or CSC sensor? We offer a quick sensor-cleaning service that is second to none, providing the safest and most effective way to remove dust from your gear and restore clarity to your images. Use our simple system below to book an appointment, then take your camera to your local store at the designated time and our expert team will carry out the service while you wait.
Sensor Clean Prices
Full-frame camera: £55 + VAT
Cropped-frame camera: £30 + VAT
Please note: We may change your camera settings whilst we perform the cleaning. You must supply a fully charged battery with the camera. We do not clean Leica camera sensors.
Store Service Enquiry
If you have a range of dates that you would prefer please mention that in the comments. Similarly, any dates you would rather we avoid, let us know those too.
We won't use your details for anything other than arranging a time to carry out the service you enquire about, and all services at this store are offered and carried out on the premises.