Wex Photo Video Norwich
Address: Unit B Frenbury Estate
Drayton High Road
Norwich, NR6 5DP
Manager: Phil Ward
Email: showroom@wex.co.uk
Phone: 01603 481933
Get Directions
Opening Hours:
Monday 10:00 - 18:00
Tuesday 10:00 - 18:00
Wednesday 10:00 - 18:00
Thursday 10:00 - 18:00
Friday 10:00 - 18:00
Saturday 10:00 - 18:00
Sunday CLOSED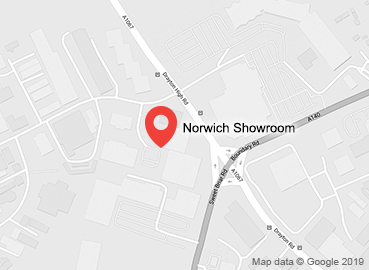 We're very proud of our Norwich showroom – it's been at the heart of the company for over 15 years and people often travel a long way to visit us. It's one of the largest showrooms in the UK at over 4,000 square feet and is home to more than 20,000 products from hundreds of manufacturers.
Wex stores are reopening | See our Covid-19 safety measures
While all in-store services such as sensor cleaning and trade-in will be available as a 24-hour service, there will be some changes to the way the store operates, including a one-to-one policy that means you will receive a high level of assistance with minimal contact.
When visiting the store, please do not come in groups and if possible, we'd recommend face covering. For those purchasing in store, we are only accepting card payments.
Our new in-store measures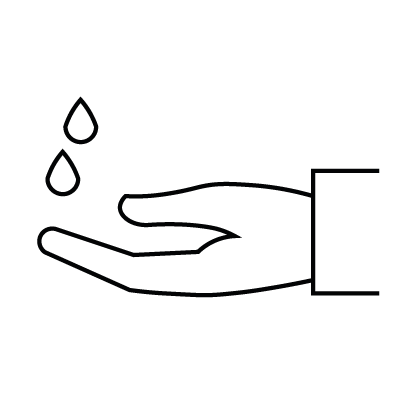 Hand sanitiser stations will be positioned in store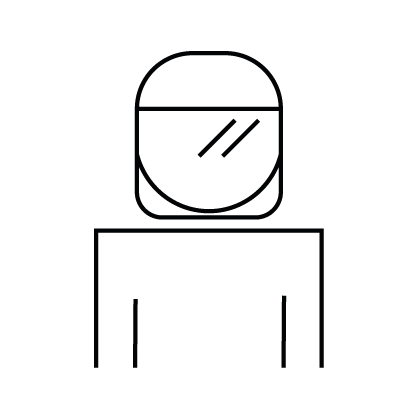 Our colleagues will be using personal protective equipment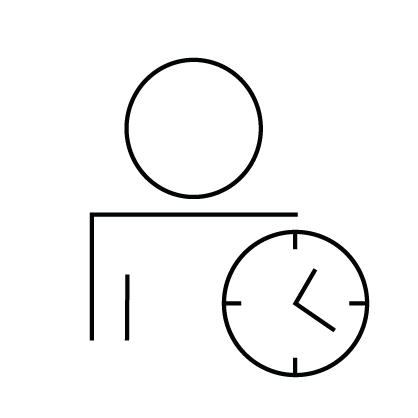 The customer will be directed to a safe area until a colleague becomes free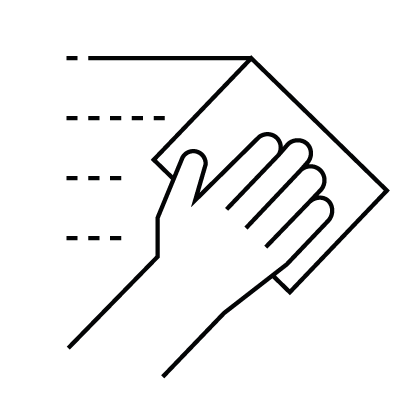 All products will be cleaned after handling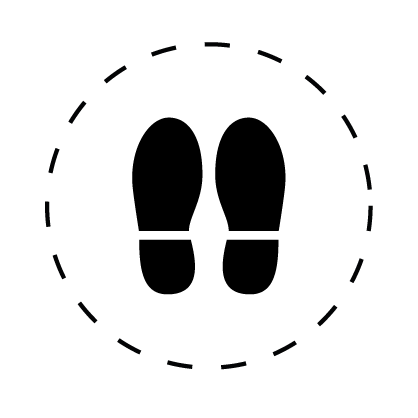 Social distancing floor markers in place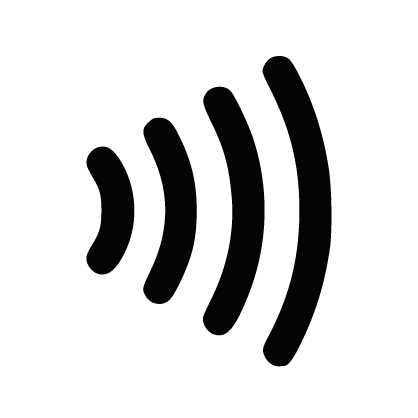 We will only be accepting card and contactless payments
The prices you see on our website are available in-store and you will also benefit from the knowledge and experience of our dedicated sales staff. Their priority is making sure you get what you need so you can rest assured that their advice is impartial and independent. You don't have to take our word for it – Wex has been named Best Retailer (2011-2014) and Best Specialist Retailer (2010-2015) at the Digital Photo and Practical Photography Gear of the Year Awards.
Wex is open every day, excepting Christmas Day, Boxing Day, New Year's Day, and Easter Sunday and our customers benefit from free on-site parking.


Our Showroom Services
Touch and Try
We have dedicated displays that are full of gear you can try out for size. Browse new releases and best-sellers from Canon, Nikon, Sony, and many other global brands. Our trained and knowledgeable staff will be there to talk you through what the kit can do and give you impartial advice to help you make important decisions.
Wex Part-Ex
Our part exchange scheme could help you find a new home for under-used kit and make that new purchase at the same time.
Send us your used equipment and receive a free 'no obligation to sell' quotation. All we ask is that the item is in a saleable condition and wholly belongs to you or that you are authorised to sell it on behalf of someone else. If you do decide to sell, you can use the credit against another item in stock or against a future purchase.
We promise to give you the fairest possible price alongside honest advice and we'll do our best to make sure you are happy with the exchange. Offers are subject to the age and condition of your equipment and the resale potential of some items means we might not take certain products.
If you are travelling to us to receive a quote, it may be worth contacting us first to confirm that we would be interested in purchasing your equipment. To do this and get an indication of your equipment's current value, please fill out our part exchange form on the Part-Ex webpage. Please note that any email quotes are subject to inspection and testing of equipment and may be revised accordingly.
Learn more about Part-Exchange and Second-Hand Items at Wex Photo Video
Call and Collect
Call our sales line on 01603 486413 to place your order. If you are in or around Norwich just ask to collect your order from our showroom – it's that simple.
Repair Service
Bring your faulty or damaged camera or lens to our showroom and we will arrange for it to be examined, repaired, and returned to you as quickly as possible.
A free estimate is provided before any work is carried out and all repairs are covered by a 6 month warranty. Visit us today for a free no-obligation quote.




Meet the Wex Photo Video Norwich Team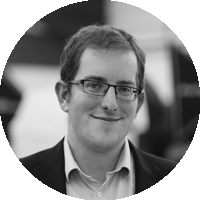 Currently shooting micro four thirds
Expert in Apple products
Enjoys portraiture and pet photography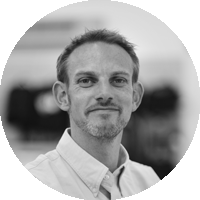 Fuji user, comfortable with all brands in all areas of photography
Specializes in macro and abstract photography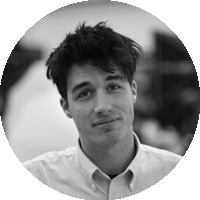 Street photographer
Pro video enthusuast
Uses Fujifilm cameras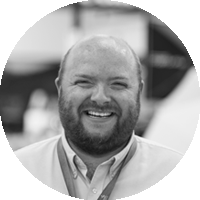 Optics specialist
Olympus user
Interested in aviation photography and vintage cameras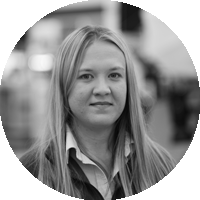 Shoots with Canon and Olympus
Enjoys architecture and portrait photography
Degree photography from Nottingham Trent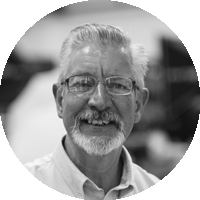 Ex paparazzi photographer in the 1990's
Landscape, seascape, cityscape, long exposure and astrophotography with Canon gear
Loves post production in Lightroom and Photoshop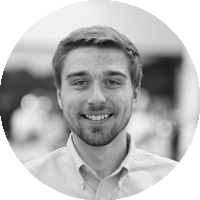 Freelance filmmaker and photographer
Video specialist
Passionate about travel photography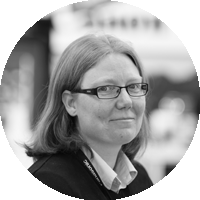 Been in the industry for 23 years
Shoots video on Panasonic equipment
City and Guilds in Black and White photography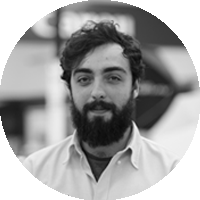 Canon, Fuji and film user
Likes to shoot portraits, landscapes and still life
Interested in theory and conceptual photography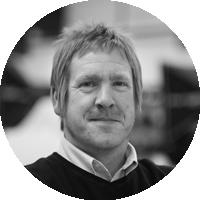 25 years behind the camera, film and digital
Wedding, portrait, event and studio photographer
Canon and Olympus user