Wex Photo Video Birmingham
Opening Hours:
Monday 09:00 - 17:00
Tuesday 09:00 - 17:00
Wednesday 10:00 - 17:00
Thursday 09:00 - 17:00
Friday 09:00 - 17:00
Saturday 09:00 - 17:00
Sunday 11:00 - 17:00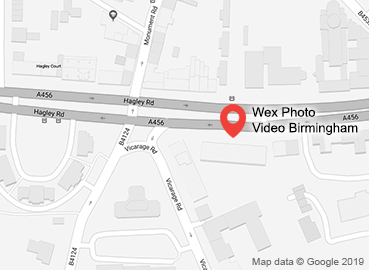 The Wex Photo Video Birmingham store is your destination for photo, video and studio equipment. With an improved shopping experience, better choice of products and services, benefit from the same team's vast knowledge and experience. We pride ourselves on our independent impartial advice that's tailored to your needs, not sales targets. Our success depends on helping you to thrive in the world of image production.
How to get to Wex Photo Video Birmingham
Getting to Wex Photo Video Birmingham is easy – we're just outside of the city centre on Hagley Road (A456). If you're travelling by car, you can use our off-street customer car park for free. If you're coming by train, the Five Ways railway station is less than a mile away from us. You can also catch a regular bus from Birmingham city centre, which stops nearby.
Store Services
Demo gear

Get hands-on with a huge range of demo gear from cameras and accessories to lighting and studio equipment.

Impartial advice

Get free and impartial advice in-person or over the phone.

Wex Rental

Choose from a wide range of equipment including cameras, lighting and accessories at competitive rates,
book with our rental team
then collect it from the store.

Fixation Repair

Drop off your equipment in-store for repair and servicing with our expert repair centre Fixation.

Sensor cleaning
Treat your sensor to an expert clean.
Book an appointment »

Trade-in
Exchange your old equipment and receive credit in store against a new purchase.
Find out more »

Camera Setup
Receive a free, 30 minute, introductory workshop with our experts when you buy a camera from Wex.
Book an appointment »

Click and collect
Browse our website and collect your items in-store for free.

Delivery
Free home delivery from store to home when you spend over £50*.

Events
Join us for In-store and local photo and video events,
demo sessions and training »

Student studio space
Are you a student and need some extra space to shoot? No problem, at selected Wex stores, you can use our seminar and studio space, for free.
Simply select your store, find an available time and book.
Upon arrival, please have ready your valid student ID card. Without it and you will not be able to use the studio space.
*Please note that we do not allow boudoir, pageantry or other shoots containing nudity of any kind in our spaces
.
Trading in?
In store trade-in, is as easy as 1,2,3:
Fill in our online form to get an instant estimate for your kit
Bring your items to the store for assessment
Receive an offer for your equipment 24 hours later to use against a new purchase

During busy times we send some of our trade-ins to our central team in Norwich for assessment, quotes usually come back within the 24 hours quote period.
Fixation collection & drop-off point
Based in London, Fixation is our photographic repair specialist trusted by major UK businesses, publications, corporations and professionals. Established in 1988, Fixation has developed a reputation for unrivalled technical expertise and excellent customer service. Fixation's repair services are approved by Canon, Nikon, Sony, Fujifilm, Profoto, Quantum and Bowens. The excellent reputation of the Fixation team is built on rigorous training and expertise, with the team's combined industry experience totalling several centuries.
Fixation test equipment is supplied by the manufacturer so you can be sure your kit is returned to the factory standard. Fixation always use genuine spare parts and guarantee their services for 6 months. Fixation services includes sensor cleaning, focus calibration, warranty repairs and quotes for insurance. Studio companies or photographers in Birmingham can now drop off kit locally and we will ship your items securely to our London workshop for inspection and repair. Or simply complete our online repair form and send your equipment directly to us.
Wex Rental collection and drop-off point
All rental bookings must be placed in advance as we check and sanitise all kit prior to despatch. Simply place your order online, by phone or email, or you can book in-store. If you are a first-time customer our booking team will need to verify your ID and address. Please note that we are occasionally required to verify your identity before despatching some orders. Learn more about the process and information required and our account options.
Choose whether you want to collect your order from Wex Birmingham or have it delivered to your address. If you need to extend the length of your rental order, please contact our rental department and we will be happy to extend your rental period where available and re-quote. You can either drop off your rental equipment at Wex Birmingham on your scheduled return date, or we can arrange collection from your address. Alternatively, you can return the equipment to us via a secure and insured method. Once we have the equipment back with us, it is fully checked and tested, any deposit held is refunded.
Our hire rates are calculated on a daily basis with the start date being the first chargeable day and the end date being the last chargeable rental day, we do offer special weekend and weekly rates, and you can open a rental account with Wex to maximise how much you get out of our rental services, including 30-day payment terms and no up-front deposit. We also offer a price promise to anyone interested in using our service. If you come across an item from our rental range that is being offered at a cheaper rate by another rental company (including online-only companies), get in touch and we will match their price.
Meet the Wex Photo Video Birmingham Team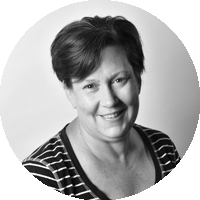 Experienced with medium format film studio photography
Currently uses an X series Fujifilm
Most common model is a Jack Russel called Kell-Dude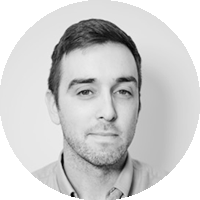 Scott
Senior Sales Consultant
Uses Nikon, Fujifilm.
Specialises in Wildlife and Astrophotography.
Passion for Film Photography and Vintage film Cameras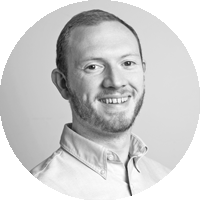 Photographer and Videographer
Worked in advertising and broadcast for 13 years
Experienced with Canon, BMC, Sony & Panasonic
Currently shoots with a Fuji X-T3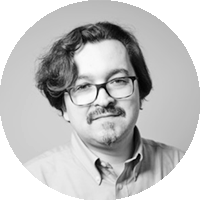 Passion for film photography, still developing on my own B&W films
Specialises in street, travel and documentary photography
Uses Fuji, Nikon and old film cameras
Experienced in medium format, 35mm and digital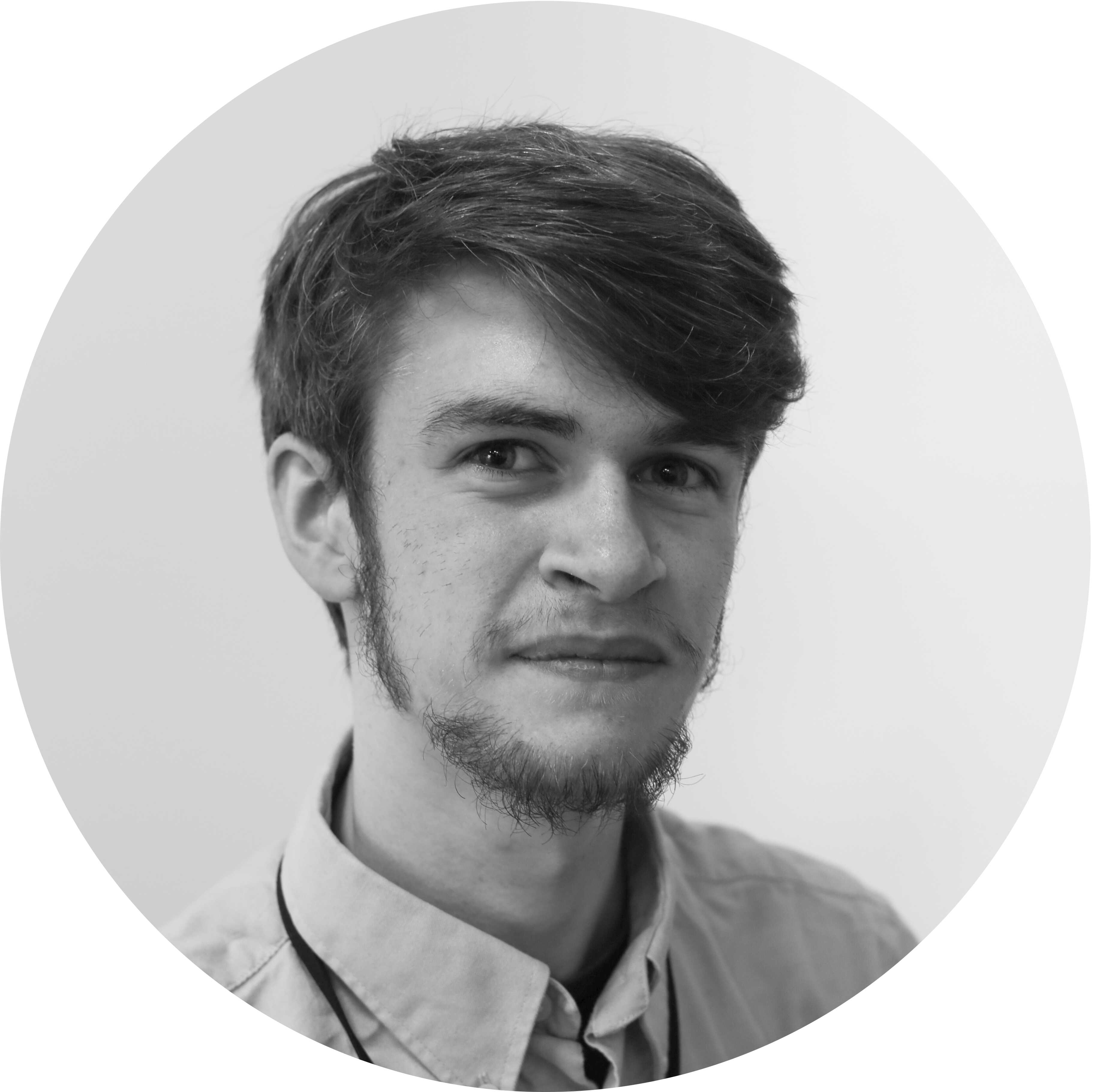 Uses Canon, Fujifilm and many other analogue cameras.
Collector of Vintage Photographic Equipment, Phones and Typewriters.
Passion for film photography, film cinematography and anything vintage.
Specialist in Vintage Cameras, Projectors and Vintage Video Equipment.
Gig/Band Photography and Videography.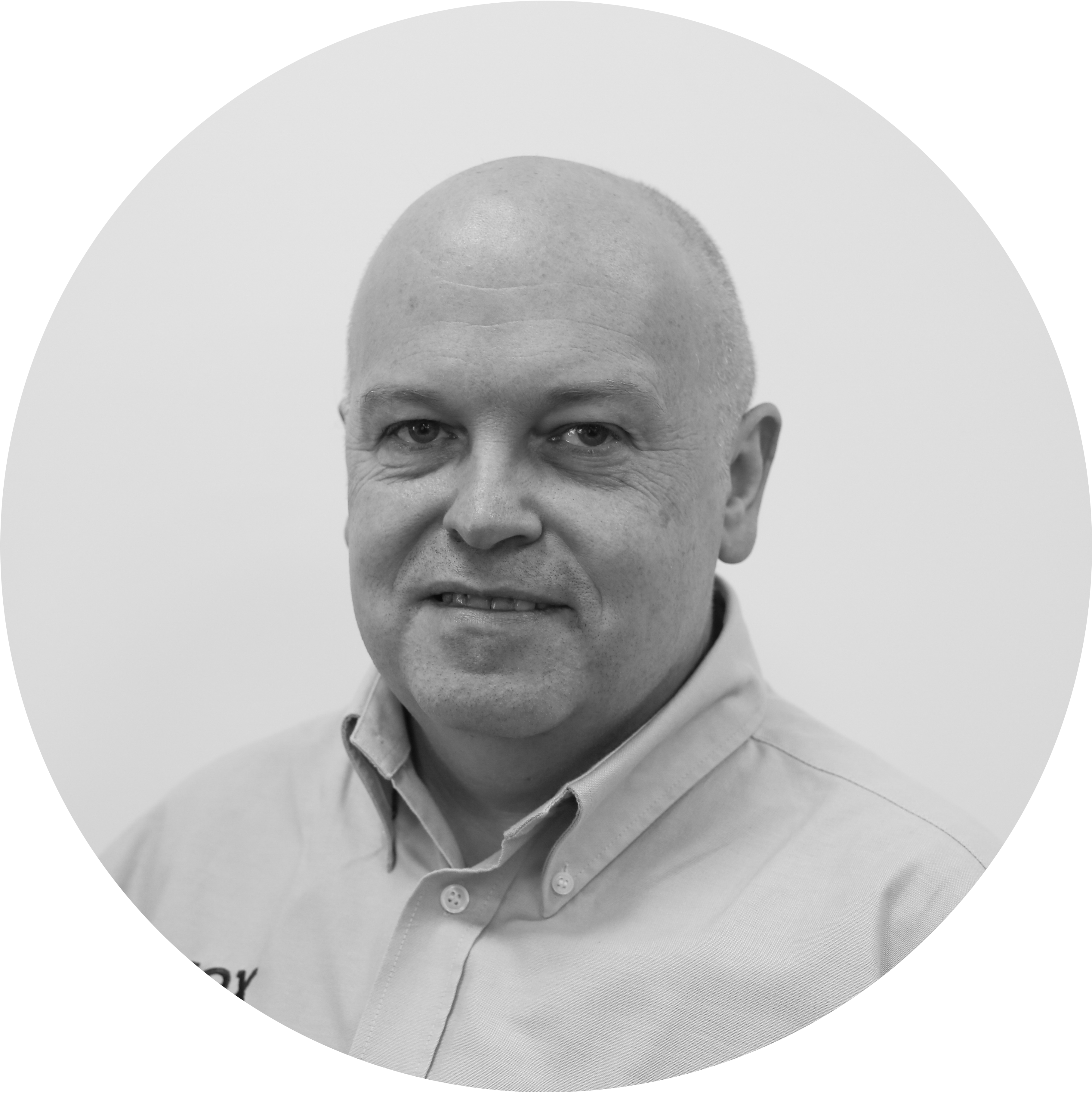 Nikon Specialist also Fuji
Commercial lighting for portrait and product, including specialist techniques of High-Speed Sync Flash and location work.
Interest in Cyanotype and Van Dyck brown printing.
Landscape and Wildlife personal interest.
BA Hons degree in Photography
Photographer and Videographer
Uses Canon 5D Mark IV
Mainly shoots Landscapes, Astrophotography and Timelapses