Wex Photo Video Birmingham
Address: Retail Unit 1
100 Hagley Road
Birmingham, B16 8LT
Manager: Adele Downing
Email: birmingham@wex.co.uk
Phone: 0121 326 7636
Get Directions
Opening Hours:
Monday 09:00 - 17:30
Tuesday 09:00 - 17:30
Wednesday 09:00 - 17:30
Thursday 09:00 - 17:30
Friday 09:00 - 17:30
Saturday 09:00 - 17:30
Sunday 10:00 - 16:00

View Birmingham's Secondhand stock

You can also check new stock available in store by clicking 'Check stock near you' on any product page (new items only).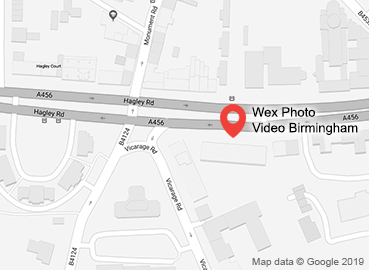 In store services
Book a 30min Camera Set-up session in Birmingham or a while you wait Sensor Clean.
Book now »
Happy with your gear?
Review your experience of our store on Google

Review »
The brand new Wex Photo Video Birmingham store (opened January 2020) is your destination for photo, video and studio equipment. With an improved shopping experience, better choice of products and services, benefit from the same team's vast knowledge and experience. We pride ourselves on our independent impartial advice that's tailored to your needs, not sales targets. Our success depends on helping you to thrive in the world of image production.
We offer the following services at Wex Photo Video Birmingham:
Get your hands on and play with a range of demonstration gear
Attend educational and creative events
Get free and impartial advice in person or over the phone
Benefit from equipment rental collection
Learn about new gear when manufacturers demonstrate new products in-store
Breathe new life into broken kit with our repair service
Treat your camera to an expert sensor clean
Trade your old kit to make that new purchase easier on your budget. Please request a quote online and we'll organise an appointment in-store
Access quality 1 on 1 camera setup advice when you purchase a camera
Buy used and pre-loved gear that's fairly and reliably rated for condition
Getting to Wex Photo Video Birmingham is easy – we're just outside of the city centre on Hagley Road (A456). If you're travelling by car, you can use our off-street customer car park for free. If you're coming by train, the Five Ways railway station is less than a mile away from us. You can also catch a regular bus from Birmingham city centre, which stops nearby.






Meet the Birmingham team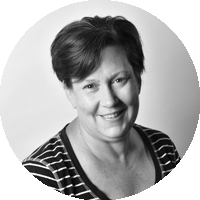 Experienced with medium format film studio photography
Currently uses an X series Fujifilm
Most common model is a Jack Russel called Kell-Dude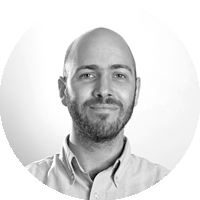 Specialises in wedding, events and commercial photography
Uses Canon DSLRs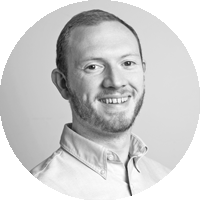 Photographer and Videographer
Worked in advertising and broadcast for 13 years
Experienced with Canon, BMC, Sony & Panasonic
Currently shoots with a Fuji X-T3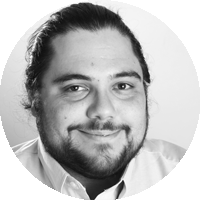 Cinematographer specialising in short film production
Experienced with Canon, Sony, and Black Magic
Has a hobby producing time lapse photography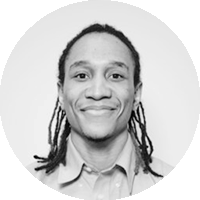 Uses a Canon M50
Shoots landscape Milky Way & Deep Sky Astrophotography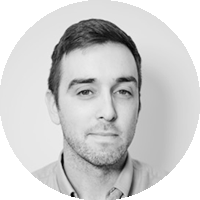 Uses Nikon, Fujifilm.
Specialises in Wildlife and Astrophotography.
Passion for Film Photography and Vintage film Cameras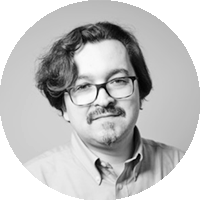 Passion for film photography, still developing on my own B&W films
Specialises in street, travel and documentary photography
Uses Fuji, Nikon and old film cameras
Experienced in medium format, 35mm and digital