Wex Photo Video Bristol
Address: Unit 7 Montpelier Central
Station Road, Montpelier
Bristol, BS6 5EE
Manager: Steve Watkins
Email: bristol@wex.co.uk
Phone: 0117 942 2000
Get Directions
Opening Hours:
Monday 09:00 - 17:30
Tuesday 09:00 - 17:30
Wednesday 09:00 - 17:30
Thursday 09:00 - 17:30
Friday 09:00 - 17:30
Saturday 10:00 - 16:00
Sunday CLOSED

View Bristol's Secondhand stock

You can also check new stock available in store by clicking 'Check stock near you' on any product page (new items only).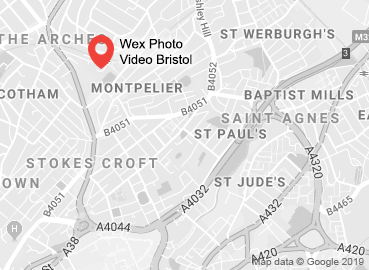 In store services
Book a 30min Camera Set-up session in Bristol or a while you wait Sensor Clean.
Book now »
Happy with your gear?
Review your experience of our store on Google

Review »
Wex Photo Video Bristol is your destination for photographic and video equipment. Benefit from our team's knowledge and experience and receive independent impartial advice that's tailored to your needs, not sales targets. Our success depends on helping you to thrive in the world of image production.
We offer the following services at Wex Photo Video Bristol:
Get your hands on and play with a range of demonstration gear
Attend educational and creative events
Get free and impartial advice in person or over the phone
Benefit from equipment rental collection
Learn about new gear when manufacturers demonstrate new products in-store
Breathe new life into broken kit with our repair service
Treat your camera to an expert sensor clean
Trade your old kit to make that new purchase easier on your budget. Please request a quote online and we'll organise an appointment in-store
Access quality 1 on 1 camera setup advice when you purchase a camera
Buy used and pre-loved gear that's fairly and reliably rated for condition
Getting to Wex Photo Video Bristol is easy – we're opposite Montpelier railway station. There are regular trains between Montpelier and Bristol Temple Meads. If you're travelling by car, we're situated at the top of Station Road, just off the Cheltenham Road (A38), and we have plenty of free off-street parking outside the shop.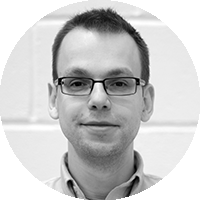 Landscape and event photography
Shoots Canon and Fuji
Studio/Flash expertise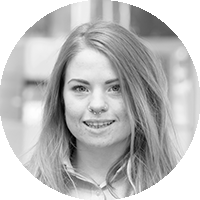 Hannah
Senior Sales Assistant
Event and Portrait Photographer
Shoots with Nikon and Fuji
Editor of Shift Magazine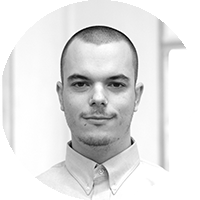 Freelance videographer
Sony and Fujifilm user
Music producer/composer and DJ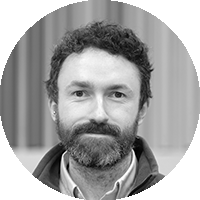 Digital and film shooter
Photobook maker
Likes to work on longform projects